Seven of the most weirdly wonderful sex toys
"Don't yuck my yum" a wise man once said, meaning if you're not into it, that doesn't mean it's a bad thing. Whatever your kink, chances are there's a product out there for you. Here is a list of some of the craziest and kinkiest around.
The internet is a marvelous thing; bringing people from all over the world closer than ever before, allowing them to share their dreams, ideas and fantasies with each other; finding their niche and sometimes creating one all of their own.
It's also allowing entrepreneurs to discover these subcultures and produce for them some of the most brilliantly bizarre and sometimes extremely specific sex toys that have ever existed.
Here are some of the kinkiest ones on the market:
For the man that has everything but a constant caressing of his crown jewels. Bull Balls are a flexible, silicone cup shaped to fit over your nuts; stretching them from the base of your dick. They add girth, weight and a pouch plumping all at once.
For some guys, they're purely a sex toy and others wear them under their jeans or shorts to boost their bulge, so the next time you check out a prominent package – maybe the guy's wearing one, maybe he's flagging?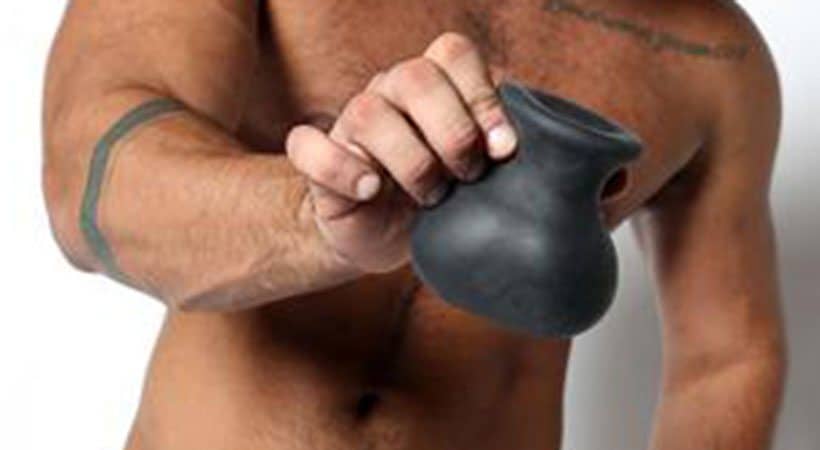 Franklin, Edison and Tesla were men captivated with electricity, a fascination that is shared by millions today in a slightly more sexual way. Electro-sex is a genre busting with gadgets and gismos aplenty, designed to turn you on with the thrill of the pain and a jolt of the ecstasy.
Insertables, like this Shock Therapy Pleasure Probe may not be for the novice though, who may want to experiment with a TENS machine first (a portable, battery operated electro-kit, usually used for pain relief). For the initiated among us, this little appliance will spark all kinds of excruciating excitement.
Electro sex is best when it's done with knowledge of all the pleasure and risks that can come along with it; guys with pacemakers and heart conditions may have to not take part, for more info check out Down an' Dirty.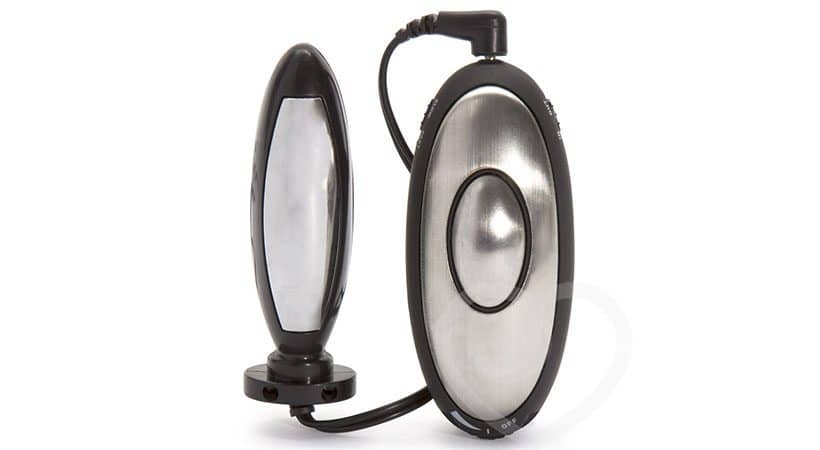 Who needs a man when you can buy a $1300 pneumatic, pounding machine made of steel with 30lbs of horsepower and up to 240 thrusts per minute, introducing the Black Magic XL "fucking machine".
This beast puts your little pocket rocket to shame, promising to be super quiet, with a unique frame for unparalleled positioning capabilities and a range of accessories from dongs to masturbators. Your sex life will never been the same again. Check out HowHard for more information on playing with toys.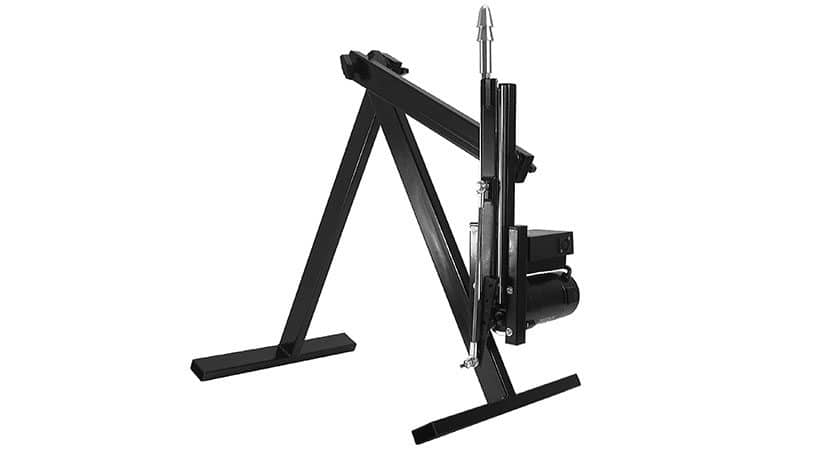 Who doesn't want a sex toy that comes with its own line of fan fiction? Vibrators shaped like tongues are old news, as a nostalgic look at old The Graham Norton Show TV clips on YouTube will tell you, but this one is special because it is shaped like the mouth muscle of a gigantic mythical beast. Also available are tentacles and other animal shaped dongs.
One of the best features of these products is the unique shape and width of them, making it a lot easier to hit that G-spot, your prostate. Oh, and the colours… the colours are pretty fabulous.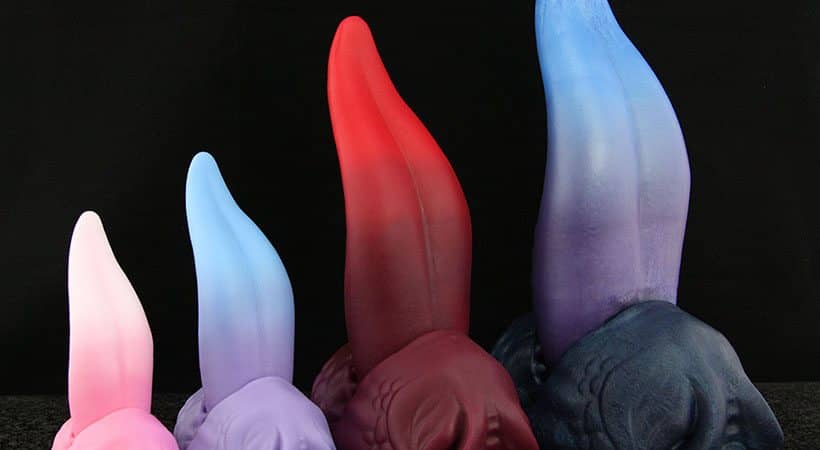 Sounding is a kink all of its own, involving putting a (usually metal) object down your urethra (pee hole) but this 20 inch beaded, silicone snake takes the practice to a whole new level. The bonus of the unique length and design is that it guarantees you feel every inch; it comes with a solid tapered end to make the initial insertion easier, then 12 inches of beads, and if you make it past that point, there's another length of solid silicone to open you up even more.
As with any sounding equipment you use, the best advice is to ensure it's steralised before and during use for your own safety.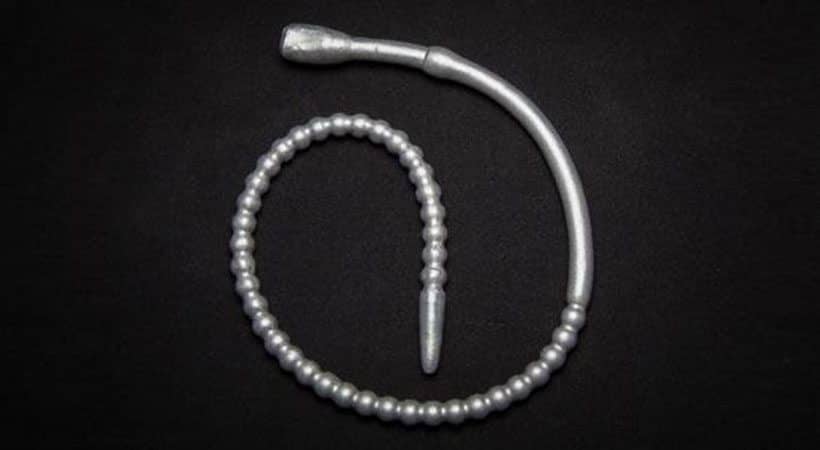 Puppies have been around on the gay scene for decades, but the pony-play scene has traditionally been confined to the lesbian kinksters among us. But who says it has to be that way?
Let your queer flag fly as you prance around your neigh-bourhood (sorry, I couldn't resist) with this long, silky, blonde tail, you can finally be the unicorn you've always wanted to be! The kinkiest part of this toy is the kit and role-play that accompanies it, everything from muzzles, to reins and restraints.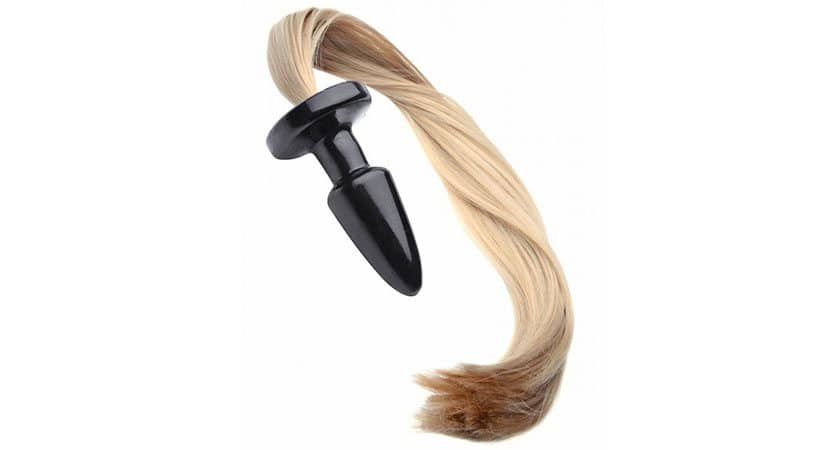 What's better than crushing your nuts? Crushing them between two plates of clear acrylic, allowing you to see them squeeze with every twist of the large rubber-coated screws.
It's fair to say CBT (cock and ball torture) isn't for everyone, but for those with a Dom or Sub streak, this is a perfect addition to any dungeon. It goes without saying, tread carefully with this one; balls are bouncy but easy to break.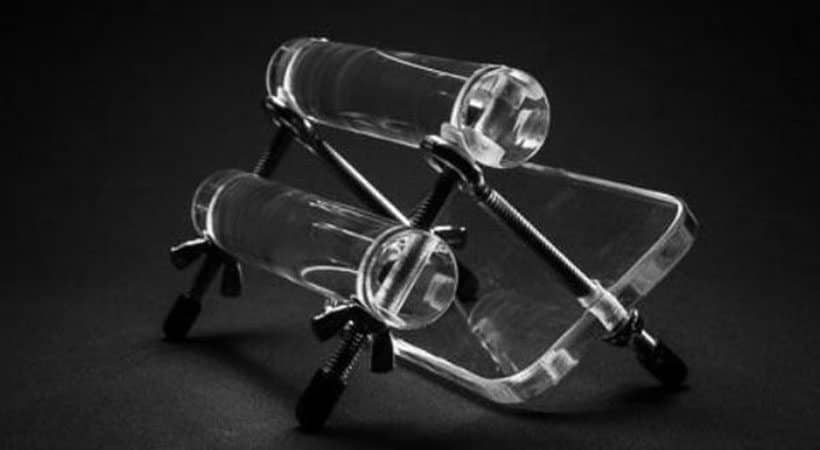 Ovipositor Splorch from Primal Hardwere
As far as kinky sex toys go, you probably would struggle to find anything more wonderfully weird than the dong that lays eggs inside you.
The Ovipositor by Primal Hardwere comes in a curious array of shapes and sizes from dragon dongs to insect-like implements, all of which deposit moulded gelatine eggs in the orifice of your choice.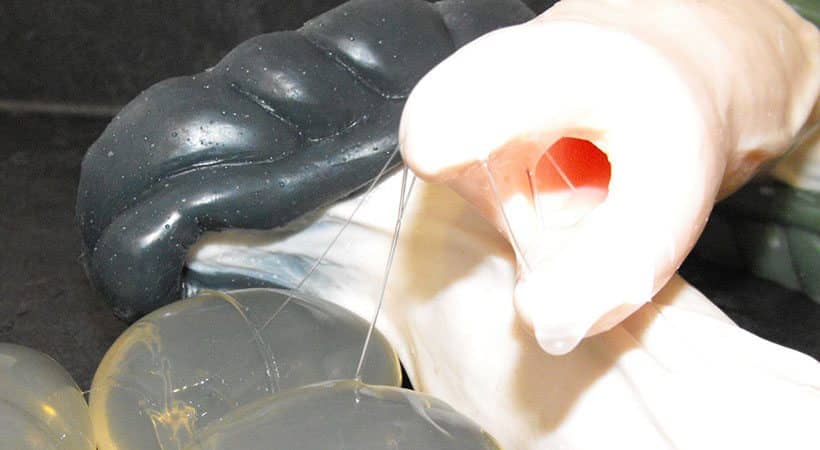 If you're sharing sex toys with partners, Hepatitis and other STIs can be transmitted with them if they are passed back and forth. To reduce the risk of this, you can use condoms over insertables or keep a bowl of soapy water next to your play area and wash them with fresh water before each use.
HowHard and Down an' Dirty provide great information for all guys into the kinkier side of play.