Five great European gay events to look forward to in 2017
If you're heading to Europe at some stage this year or in need of an excuse to, here are five great gay events to immerse yourself in from World Pride and Circuit Festival to Folsom Europe and Atlantis's Amsterdam to Barcelona cruise
Europe plays host to a vast treasure trove of LGBTIQ events each year, with mega dance parties, pride parades, fetish festivals, gay cruises and more being held in every pocket imaginable. There's something for everyone, so if you're heading there in 2017 (or simply need an excuse to), here are five great gay events to look forward to this year.
23 June – 2 July
World Pride, which also holds the Europride title, is this year being held in Madrid. Having hosted the most well-attended Europride ever in 2007, the Spanish capital promises not to be a fizzer. Open-air concerts and parties, arts events, cultural offerings, sports activities and the central pride parade itself cater to all tastes. Spain does not hold back in the partying department, so World Pride this year is not to be missed.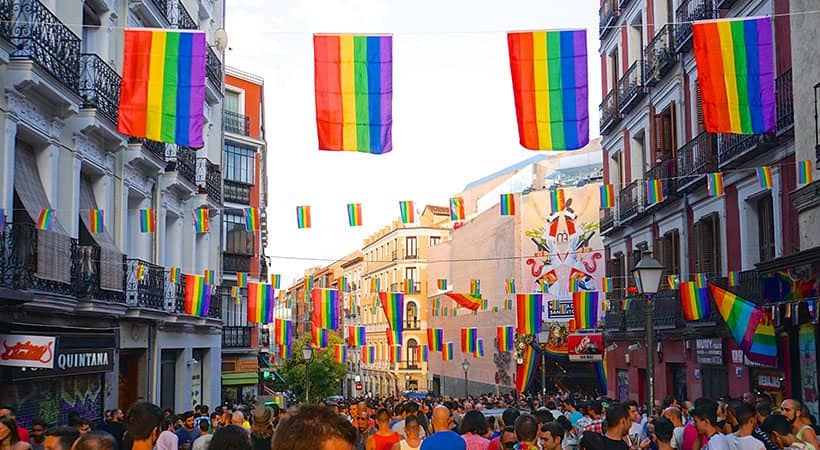 Milkshake Festival, Amsterdam
29 – 30 July
While not explicitly a gay festival – Milkshake is for everyone – this Dutch music festival, by virtue of its diverse and inclusive philosophy, attracts a significant crowd from the LGBTIQ community. You can wear whatever you want, with outrageous and fabulous costumes more than welcome, and while the line up is still to be released, judging by previous years, it will be pretty epic. The last Milkshake saw 77 electronica, house and hip hop acts perform over two days including Bob Sinclair, Boy George, Q-Boy and more.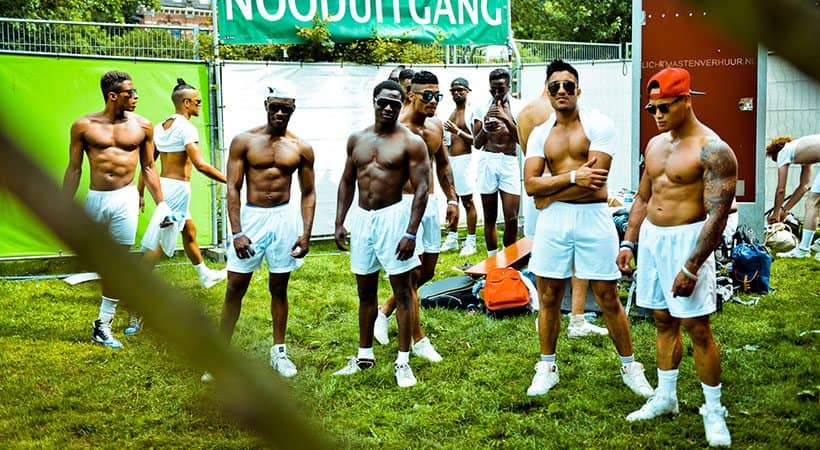 Circuit Festival, Barcelona
5 – 20 August
The crème de la crème of the international gay party circuit – aptly named Circuit – takes place in Barcelona each year for two weeks in August. A few months of intensive beach body preparation at the gym is advisable, and what with the smorgasbord of hunky muscle eye candy on plentiful display throughout, you may very well find yourself crèming all over a dance floor. Be sure to always keep a few days' supply of condoms, lube, PrEP and/or HIV medication on you when heading to one of the many events throughout though, as you never know where you might end up.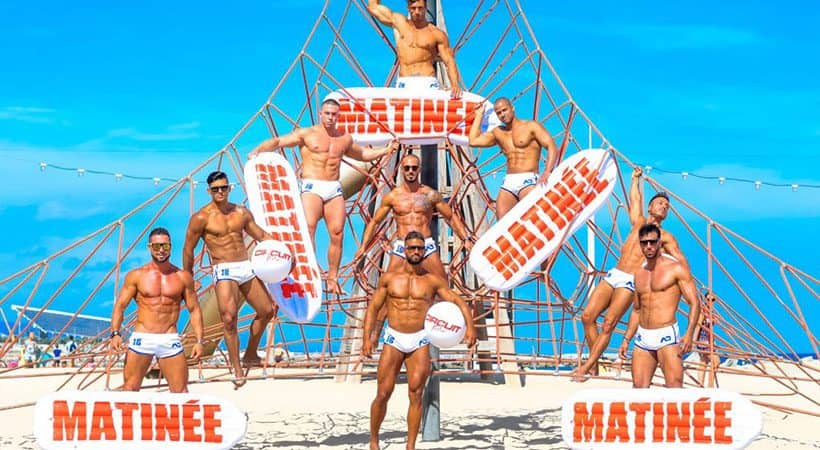 Atlantis Cruise, Amsterdam to Barcelona
4 – 14 September
Much fun is to be had on Atlantis's 10 day Atlantic and Mediterranean gay cruise from Amsterdam to Barcelona, stopping at various ports in France, Spain and Portugal throughout. According to Atlantis, only 5-10% of its guests are women, meaning you'll be sharing the confines of Celebrity's Silhouette with up to 2,659 gay men. The decks can get quite crowded during one of the many parties hosted during the cruise, so you may need to get a little creative finding something (or someone) to sit on.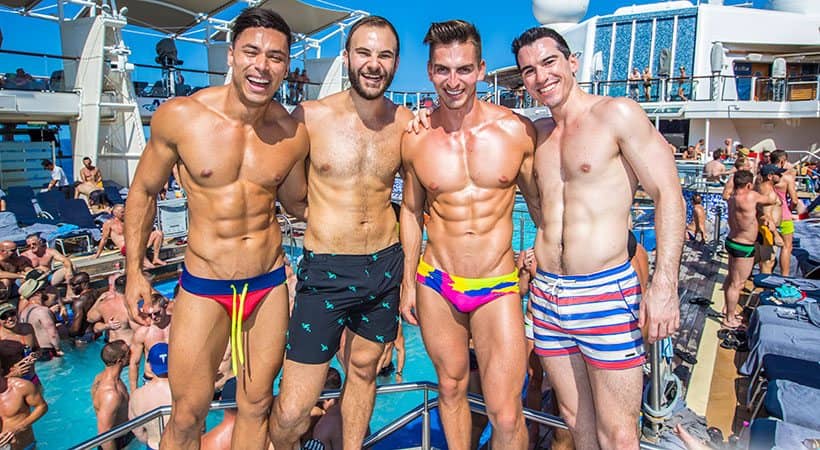 6 – 10 September
While almost every fetish is on display at Folsom's European street fair in Berlin, leather, rubber and BDSM take centre stage. Folsom Europe has very few limits, established in 2003 as the first successful Folsom Street Fair outside of San Francisco, Berlin was well chosen as its European host city, already home to one of Europe's most established kink and fetish cultures. Parties and events are held for five days all over Berlin culminating in the famed street fair in Schöneburg and PIG Berlin after party.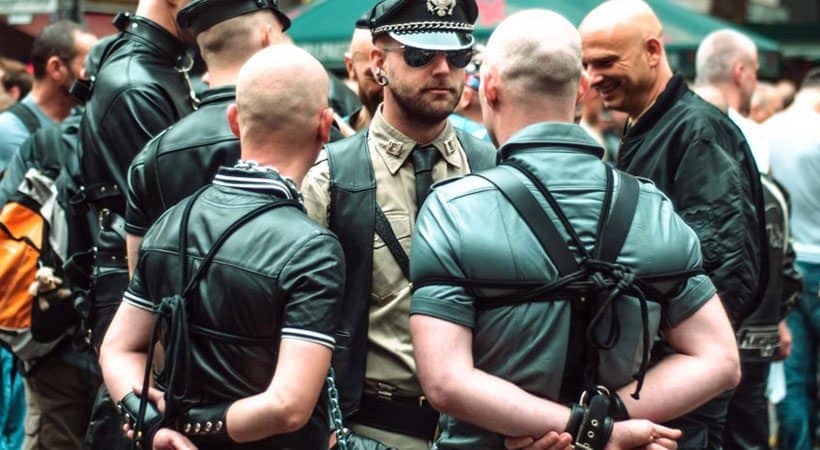 All of these locations offer a number of accommodation options from the five star variety, the gay version of AirBnB – Mister BnB or modern backpacker hostels.