Six awesome gay events in the USA this year
If you're lucky enough to be heading to the USA this year, whether it be for work or pleasure, consider one of these six fabulous gay events to indulge your inner party animal.
From San Francisco's kaleidoscopically kinky Folsom Street Fair to a reincarnation of Barcelona's mega muscle doof Matinee Festival in Las Vegas, the offerings on the USA's 2017 line-up cater to a diverse cross section of tastes.
Always remember when travelling internationally, if you're on PrEP or HIV positive, to take your medication with you on your carryon luggage. That way, if your checked luggage gets lost or delayed, your daily treatment won't be interrupted.
Matinee Festival, Las Vegas
26 – 29 May
Five main parties spread over the three days of the Memorial Day weekend make up Las Vegas' interpretation of the famed Barcelona Circuit festival. What's not shared in geographical placement though is certainly made up for in crowd aesthetic – gym disciples reign supreme here, as in Spain, making for excellent eye candy, both on the dance floor and by the pool.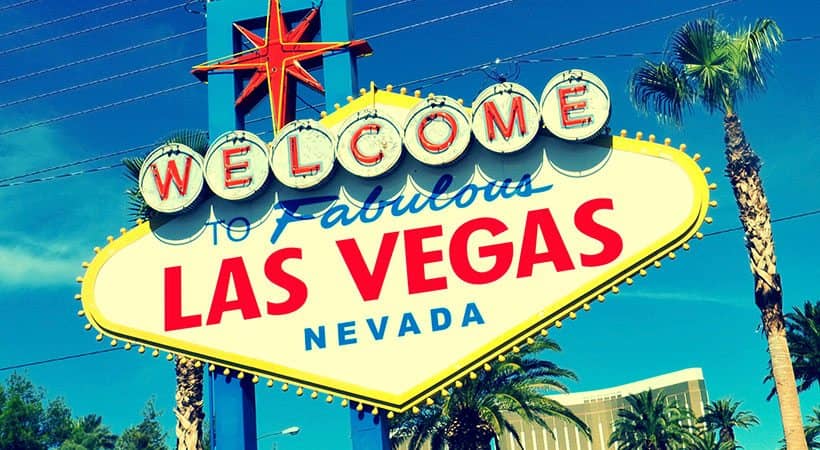 4th World Outgames, Miami
26 May – 4 June
24 sports will compete at the World Outgames this year in Miami, including more mainstream diversions like water polo and marathon to more niche pastimes like dominos and table tennis. The 10 day event isn't purely physical exertion though; more than 450 events are to be held across three areas: sport, culture and human rights.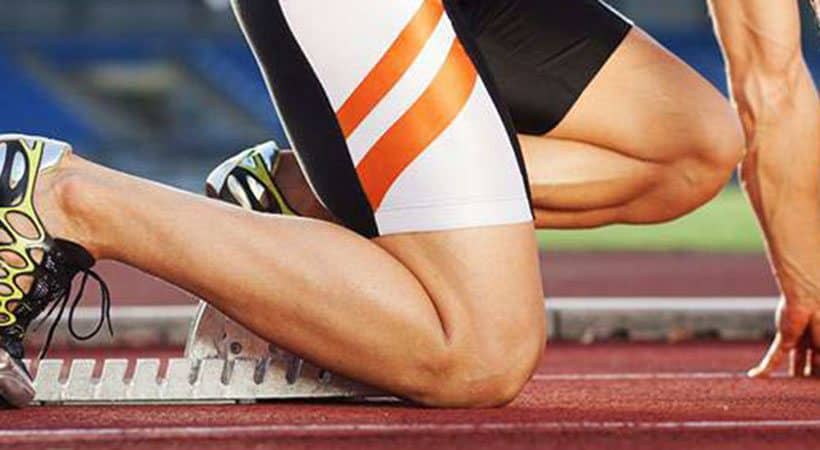 30 May – 5 June
A week of shenanigans hosted at Disney World, Universal Studios, Legoland, and the Doubletree by Hilton Orlando at SeaWorld, brings new meaning to the practice of party and play. Amusement park visits, pool parties, leather events, fetish expos, drag bingo and more combine to tantalise and titillate any gay man still young at heart and looking for a good time.
San Francisco Pride, San Francisco
24 – 25 June
Going strong since 1972, San Francisco's pride celebration is one of the most significant in the USA. With upwards of 200 parade contingents and exhibitors and in excess of 20 stages and venues, San Francisco Pride is the largest gathering of the LGBTI community and supporters in the nation.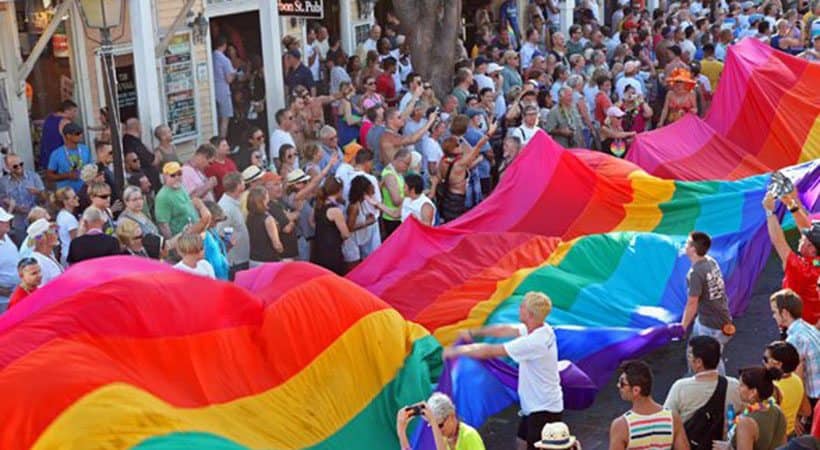 RSVP Gay Alaska Cruise, Alaska
5 – 12 August
This eight day cruise departs from Seattle and takes in the majestic scenery of Alaska's south-east coast, including an epic face-to-face with the ever-calving tidewater glaciers of Glacier Bay – ice-calving is the process of ice chunks breaking off the edge of a glacier so prepare to see nature in full force! With day stops to picturesque and rustic fishing towns and optional extras including dog sledding, rafting, whale watching, shopping, flight seeing and more, the adventures to be had are many. Party on deck or rejuvenate and take in the breathtaking view from your cabin below if you're in the mood for some rest and relaxation.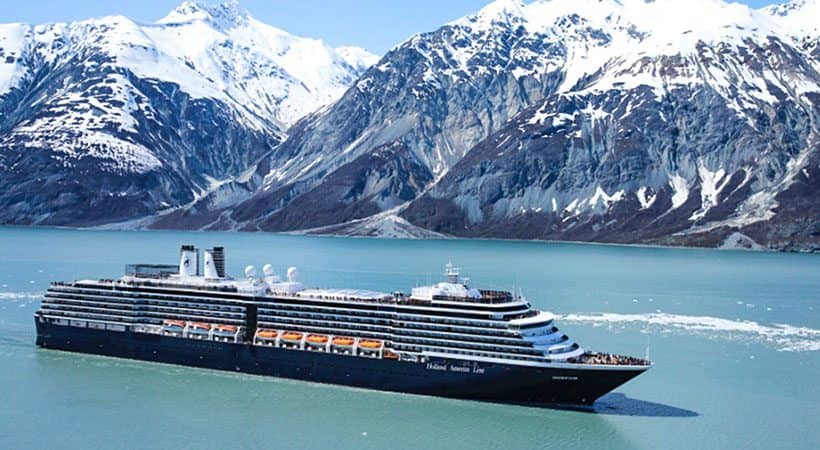 Folsom Street Fair, San Francisco
24 September
Dubbed "the World's biggest leather event", Folsom's famous street fair plays host to 400,000 fetish enthusiasts spread out over 13 city blocks. And while leather is the mainstay of this awesome convergence of kink, other prominent fetishes on display include pup play, rubber, bondage and more. The legendary parties held throughout the weekend are also well worth your attendance.