Feed your brain! Ten podcasts you need in your life
Sick of all your music? Pleasure your ears and take the boredom out of your commute with these ten highly recommended podcasts.
There are two types of people in the world: the ones who listen to podcasts, and the ones who are missing out on one of the best, easiest ways to feed your brain and soul.
If you're in the latter group (or you're not quite sure about this 'podcast' business), don't worry – it's not too late. We're here to help you get started with ten of the funniest, queerest, most interesting and most heartbreaking podcasts you'll find on the air.
If your Dad wrote erotic fiction, would you share it with the world? That's what Jamie Morton did. With his friends James Cooper, Alice Levine and alcohol, he follows the adventures of fictional minx Belinda Blumenthal as she conquers the European pots-and-pans industry (really) with nothing but a black thong and terrible dialogue. File under 'business and leadership'.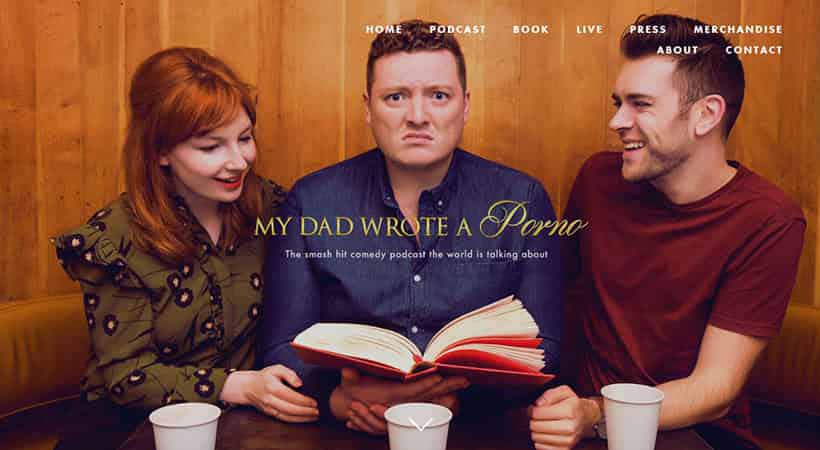 Love + Radio collects some of the most fascinating stories you're ever going to hear. The secret tapes of an extra-marital affair in the 1960s. The man who turned a bulldozer into a tank to destroy his hometown. The secrets hotline. The woman who lives her sex life online, role-playing actor Elijah Wood, role-playing hobbit Frodo Baggins.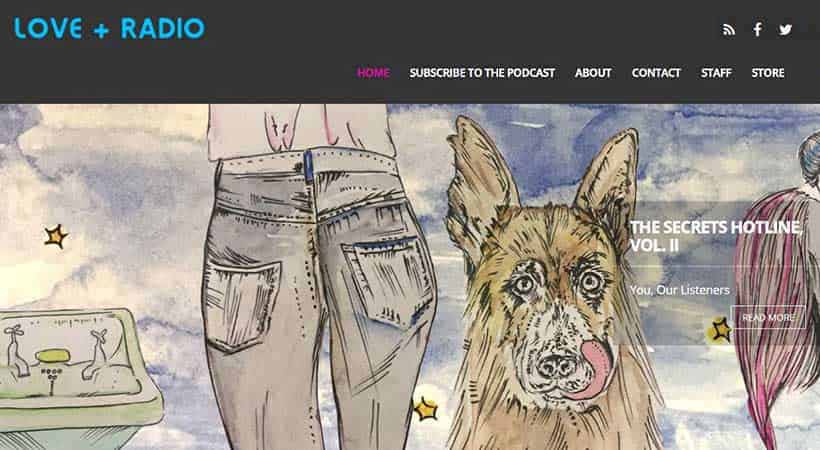 The Guardian Australia's Lenore Taylor and Rebecca Huntley bring together Australians from very different backgrounds to talk about some of the biggest issues that face us as a country and a species, including climate change and marriage equality. If you're interested in hearing other people's perspectives on things that matter to you, this is a podcast well worth your time.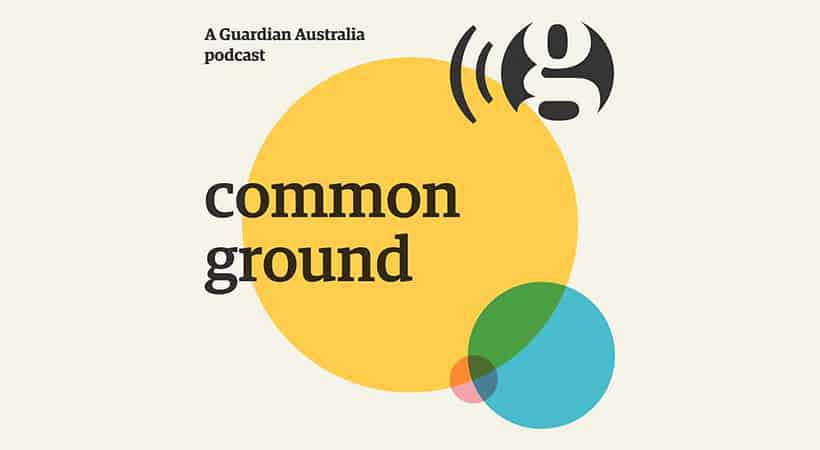 The true-crime breakout that launched a new wave of investigative journalism. In the famous first season, Sarah Koenig digs into the case of Adnan Syed, a man convicted of killing his ex-girlfriend, Hae Min Lee, in Maryland in 1999. Koenig's story uncovers much more than the original investigation ever did, and contributed to a judge ordering a retrial for Syed in 2016. Believe the hype – Serial is seriously addictive.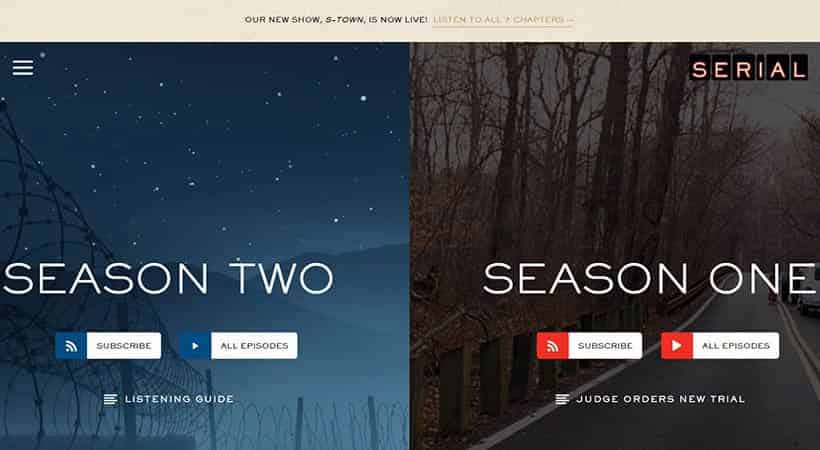 No-nonsense LGBT columnist Dan Savage began writing his 'agony aunt' newspaper column back in 1991, answering prickly questions from readers about love, sex and sexuality. Savage Lovecast brings his refreshingly honest advice to the airwaves, untangling callers' concerns with a little humour and a lot of tough love.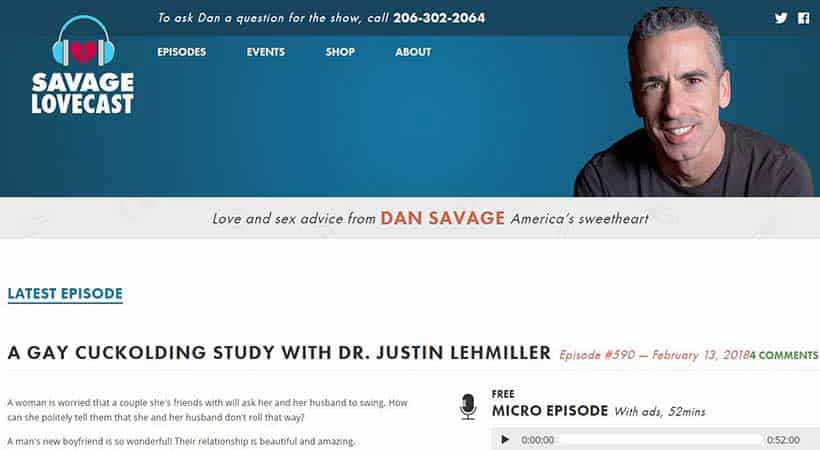 The popular New York Times column makes the transition to radio in this beautiful podcast. Modern Love features famous personalities and big thinkers, reading essays on love in all its forms, from marriage to life-changing anonymous encounters to that special bond you have with your dog. Warning: will hit you unexpectedly, right in the chest.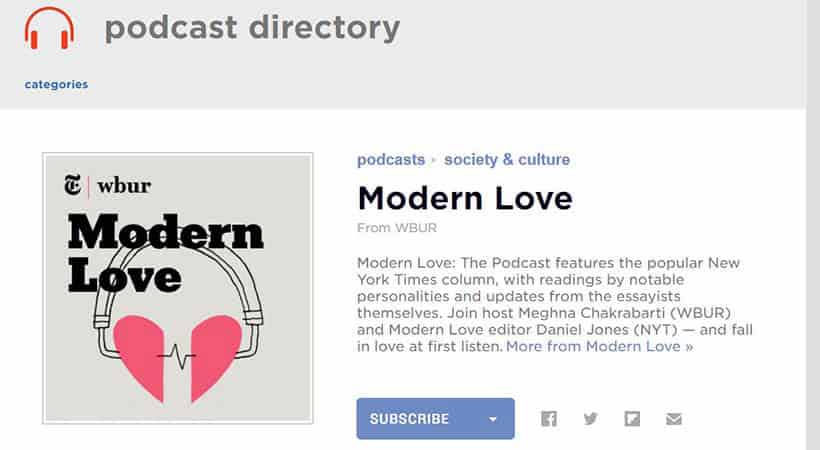 What begins as an investigation of a police cover-up becomes the story of "70 per cent homosexual" John B. McLemore's life in what he calls "Shit Town, Alabama". Journalist Brian Reed paints a heartfelt picture of an eccentric genius, complete with a hedge maze, small-town conspiracies, lost love and a hunt for buried treasure.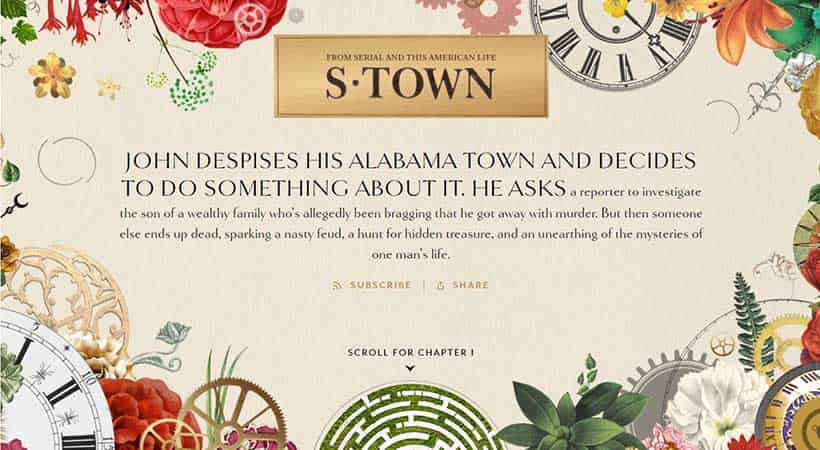 Maria James was stabbed to death in her Melbourne bookshop in 1980, and her killer has never been found. ABC Radio's true-crime podcast follows investigative reporter Rachael Brown as she digs through the cold case – which is still open – with more than a few genuinely shocking twists.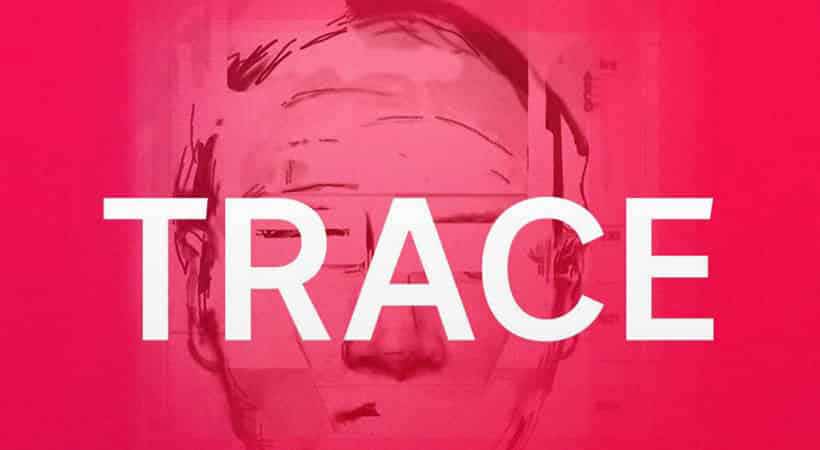 Very NSFW and seriously funny, Cocktails and Creampuffs is mostly queer friends Joey Bucheker, Marc Sacco and Matthew Crehan Higgins discussing the intimate details of their private lives, with a little celebrity gossip and pop culture.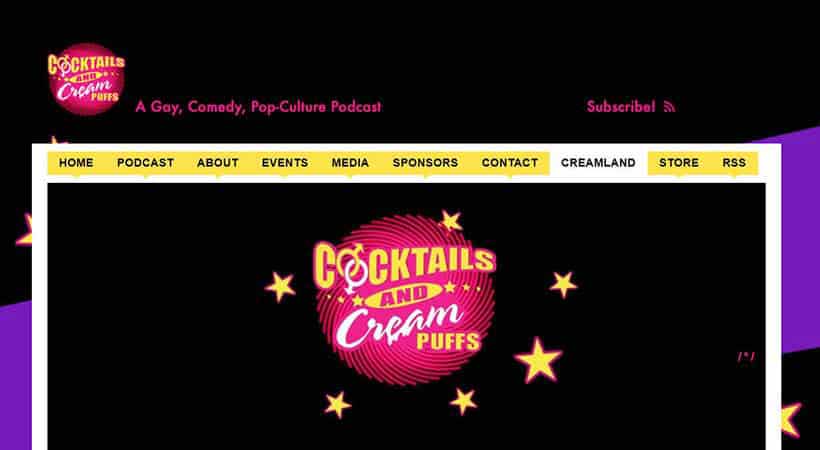 Boyfriend keeps stealing the doona? Colleague never pays for drinks? Friend keeps posting ugly pics of you? Take them to court, with Judge John Hodgman presiding. Self-styled "Famous Minor Television Personality" and all-round funny-man John Hodgman draws the line between right and wrong in the courtroom of life, with a few special guests.