Understanding yourself – six must-reads for guys who like guys
Why are you like this? Sometimes, everyone needs a little outside perspective on life.
Whether it's to do with sex, relationships, career or family, at some stage we're bound to have some unanswered questions. Why is it so hard to meet people? Is this the right job for me? Why can't I talk to my friends about important things? Why does the USB always go in on the third try?
There are also a lot of questions specific to gay and bisexual guys, which may not get a lot of airtime in mainstream personal development literature. Thankfully, there are bunch of gay, bisexual and queer people — and a lot of straight allies — who have devoted careers and hundreds of hours of research to looking for the answers.
We've put together a small selection of our favourite books, from practical advice to fierce queer theory, which can help bring a little clarity (or just a different point of view) to getting through life as a guy who's into guys.
The Velvet Rage, Alan Downs
Subtitled 'overcoming the pain of growing up gay in straight world', The Velvet Rage looks at some of the reasons a lot of gay men still struggle in a world in which we are, in theory, more accepted than ever before. The author, a gay psychologist in the US, looks at the unique trauma of growing up with a big, terrible secret, and how that shame affects our adult lives. Full of case studies and practical advice, this book touches on some of the things we all hide from the world – don't be surprised if you feel like someone has been reading your journal.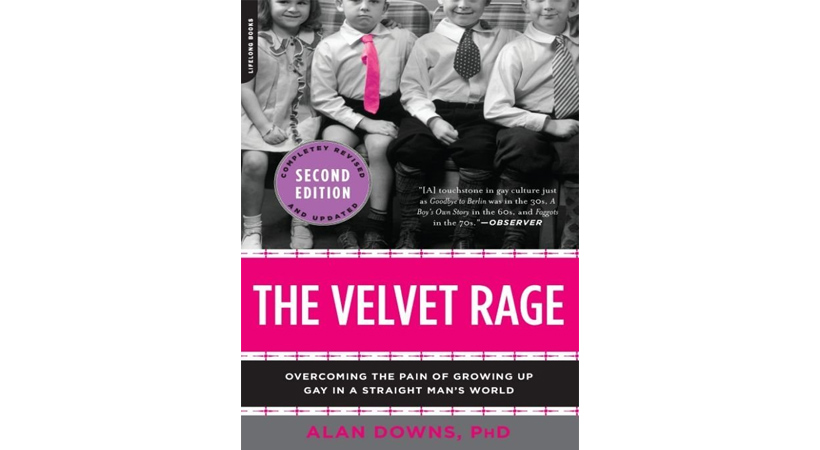 A Life of Unlearning – a Journey to Find the Truth, Anthony Venn-Brown
This autobiographical account follows the author's journey towards accepting his sexuality as a man of faith – and a married father of two. Anthony Venn-Brown, a former preacher in one of Australia's Pentecostal churches, recounts his personal and often painful story of self-affirmation with honesty and insight. He is now the founder and CEO of Ambassadors and Bridge Builders International, an organisation which reaches out to churches to help create respectful dialogues around LGBTQI+ issues. If you've ever struggled to reconcile who you are with your faith, your family or your community, this one is for you.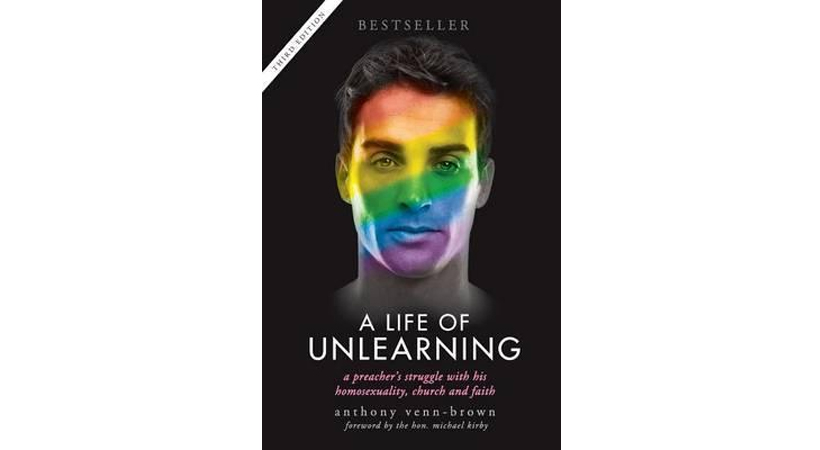 How to Choose a Partner, Susan Quilliam
Written for contemporary philosophy institute The School of Life, How to Choose a Partner is a no-nonsense look at what relationships are all about and how to find one that will work for you. With humour and sharp insight, relationship psychologist Susan Quilliam takes the challenges of finding a mate right back to basics. The book looks at some of the important questions we can ask ourselves, how to improve our romantic decision making (even online), and the many reasons we often choose to be with someone who's going to make us crazy.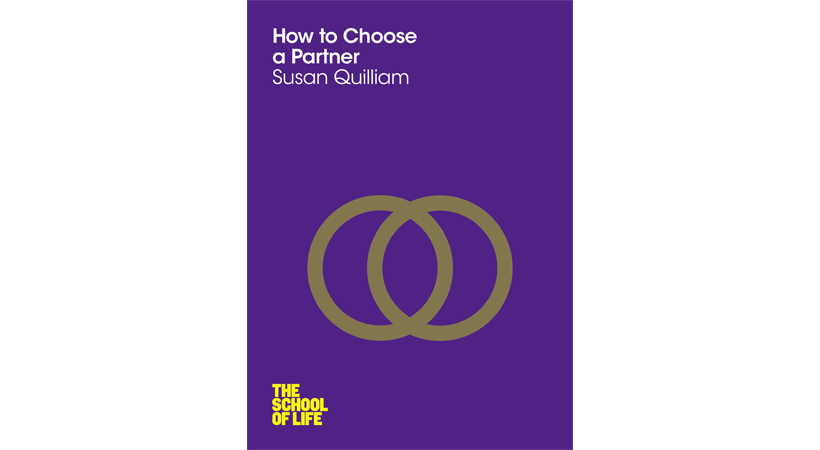 Reclaiming Your Life: The Gay Man's Guide to Recovery from Abuse, Addictions, and Self-Defeating Behavior, Rik Isensee
In this book, US psychotherapist Rik Isensee looks at some of the common self-destructive behaviours he has treated in his gay clients and the wider LGBT community, with real kindness and optimism. Using the model of greater society as a 'dysfunctional family' in which gay men grow up, Isensee shines a light on how we can understand ourselves a bit better, and in turn be kinder to ourselves. This is one of those books you'll want your family to read.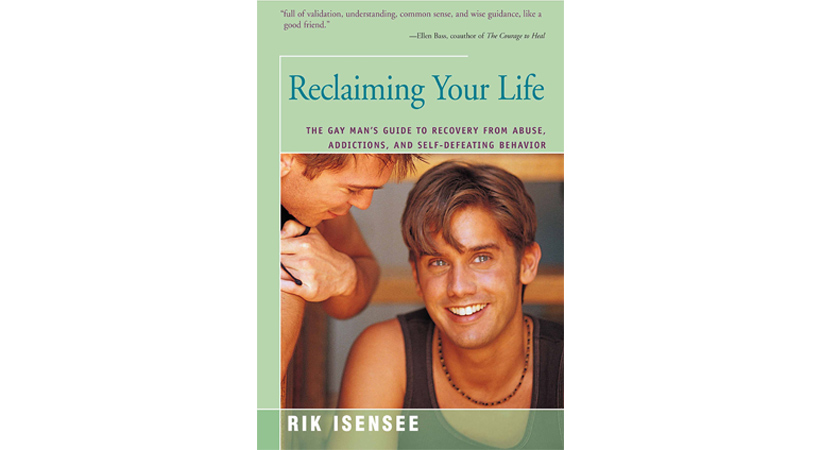 Cruising Utopia: The Then and There of Queer Futurity, José Esteban Muñoz
This one is for the deep thinkers. Incredibly intelligent and full of confronting, thought-provoking theory, Cruising Utopia is a journey of art, history, sex and culture, and a whole different way of looking at the future. It can be a challenging read at times, but the book is always entertaining, with fascinating case studies and an invitation to shake up the queer political imagination beyond what's happening 'in the now'.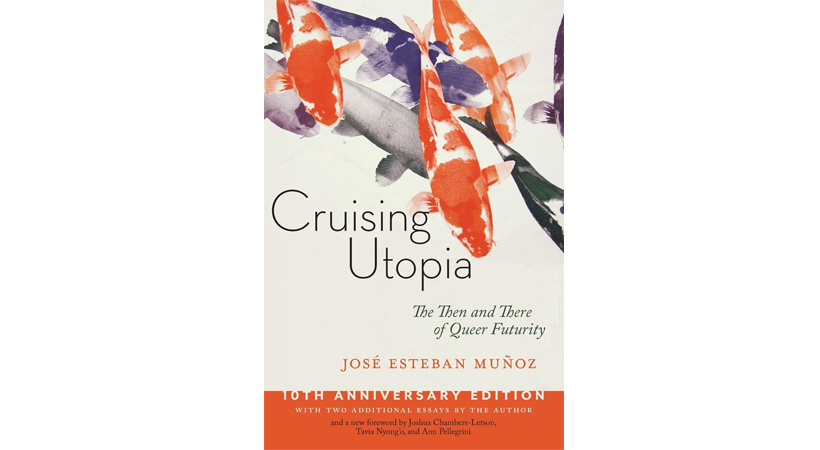 Get Closer: A Gay Men's Guide to Intimacy and Relationships, Jeffrey N. Chernin
Ever reached a point in a relationship where you feel like you don't even know each other, and never did? This book pulls apart the (very) common challenge of gay men in 'intimate relationships' which are anything but intimate. With a diagnostic approach, the book looks at how every relationship is different, and how you can work towards a closer, more authentic connection with your partner.