10 unique and unforgettable date ideas
A special anniversary calls for something a little more memorable than a nice restaurant meal with your man. So if you're looking to mark an occasion and create a truly unforgettable experience, why not opt for something unique.
From ghost tours and geothermal hot springs to moonlight shipwreck kayaking and a very close encounter in a crocodile pen, here are 10 unique and unforgettable date ideas waiting for you and your lover to embark on, all over Australia.
Escape Room Melbourne, Melbourne
There's only one experience more bonding than being locked in a room together. And that's escaping it together! Fortunately, you can do it all in 70 minutes without worrying about who's going to feed the dog if you don't make it out. The Escape Room Melbourne is Australia's first live puzzle game designed by two puzzle-makers with PhDs in psychology. Work as a team of two to six to solve a variety of quirky and inventive puzzles in order to unravel a mystery and escape. If you can't meet up in the same place there's even an online version. Teams communicate over Zoom with a live actor playing the story's main character to reveal the mystery of their tense situation.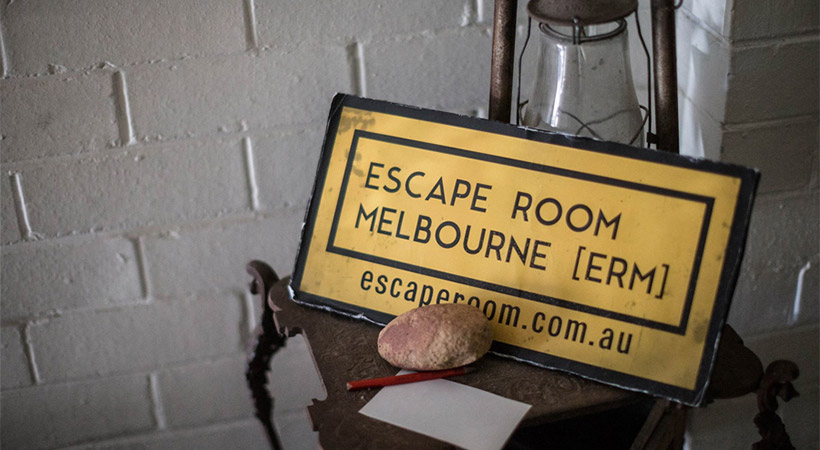 Cage of Death, Crocosaurus Cove, Darwin
Swimming with crocodiles isn't usually an activity associated with relationship longevity, nor longevity of life, for that matter, but at Darwin's Crocosauras Cove, a truly unique experience allows you and your partner to do just that. If you and the bf are adrenaline-seekers, book into the "Cage of Death" and spend 15 heart-racing and fear-inducing minutes in a crocodile's water pen with nothing but an acrylic cylinder separating the two of you from what would become a very violent threesome. And to the most enthusiastic thrill-seekers who may worry the crocodiles will be asleep or inactive, take comfort from the activity's description on Crocosaurus Cove's website: "Regular feeding by our crocodile handlers while you are in the cage encourages more movement from the crocodiles and ensures an up close encounter that must be seen to be believed!"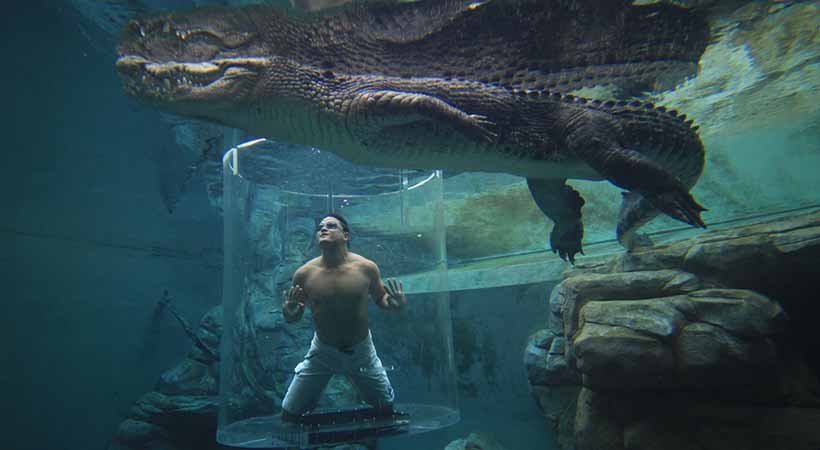 Quarantine Station Ghost Tour, Sydney
You know you're in for a great fright night when the sight of your own shadow in the corner of your eye makes your heart miss a beat for a split second. Prepare to be on adrenaline-laced edge as you tour Manly's spooky and deserted Quarantine Station by night on Sydney Harbour's North Head. A working quarantine station from 1832 until 1984, this is the site where anyone arriving by ship would be quarantined for weeks if suspected of possibly having an infectious disease. And while many went on to live their lives after their stay here, hundreds of people died from Bubonic Plague, Smallpox, Spanish flu and other illnesses. And some of them are still believed to be haunting the cold and eerie buildings that make up the facility, with the labyrinthine shower block considered to be the most paranormally active – some tour guides refuse to enter it with you. Once back at home, shut the windows, lock the doors, pull the duvet cover over you and your date and enjoy a well-deserved night of spooning which will no doubt settle your goose bumps.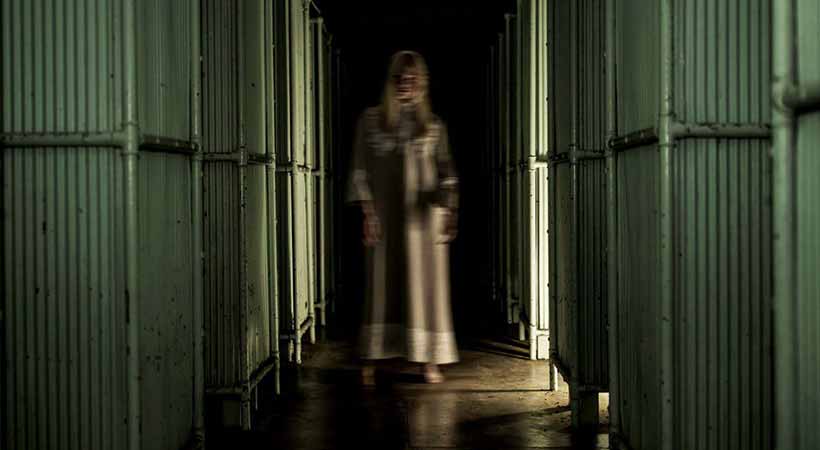 Rottnest Island, Perth
A 30 minute ferry ride from Fremantle is all it takes to transport you and your significant other to the sparkling azure waters and natural beauty of Rottnest Island. Hire some bikes and spend the day at your own pace, taking in the amazingly unique flora and fauna (quokka selfie, anyone?), stunning beaches, woodlands and salt lakes. A range of activities are on offer to keep you occupied including snorkelling, Segway hire, skydiving and adventure boat tours. Go for a lazy lunch in Thompson bay, followed by some fun-filled aquatic action on the floating obstacle course at Just 4 Fun Aqua Park. If you'd like to stay on for a night or two, a range of accommodation options cater to all budgets.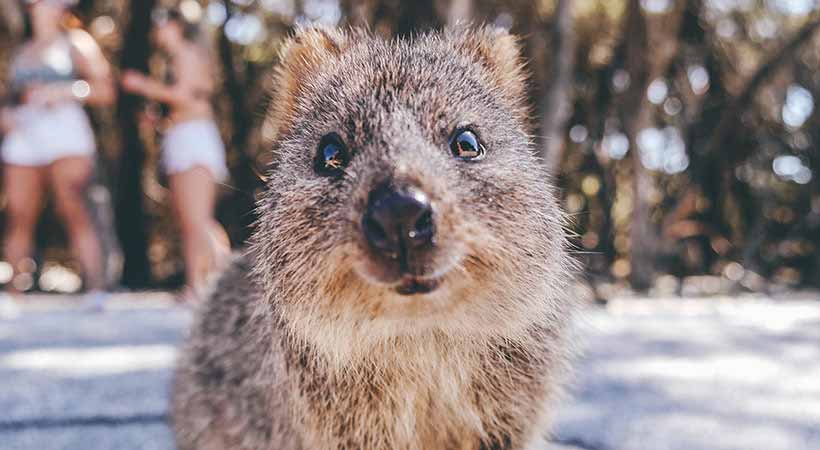 Peninsula Hot Springs, Mornington Peninsula, Victoria
90 minutes from the Melbourne CBD lie the aquatic wonders of the Peninsula Hot Springs. Set against the scenic backdrop of the lush and rolling hills of the Mornington Peninsular, an abundance of landscaped geothermal pools with varying temperatures are scattered throughout manicured gardens, hilltops and caves. A plethora of day spa treatments are also available at extra cost. The hot springs can become quite overrun by families and children, especially on weekends and during the school holidays, so if you're keen for a more tranquil experience, opt for entry to the spa dreaming centre, which is only open to those aged 16 years and older. You could easily depart from and return to Melbourne in the same day, but why not make a weekend of it and enjoy the beautiful beaches, scenery and local wineries on offer in the Mornington Peninsula? If you do stay over, don't forget to take your essentials with you — condoms and lube, meds if you're living with HIV or using PrEP, as you'll no doubt be in for a long night of loving.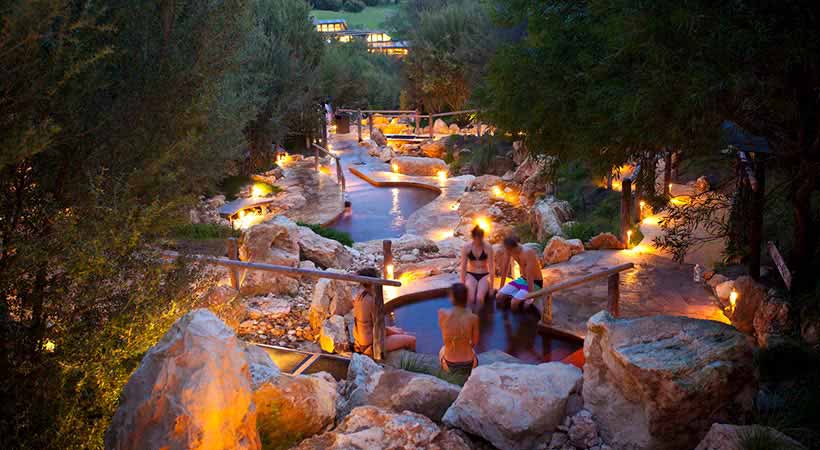 Bruny Island Wilderness Cruise, Hobart
30km south of Hobart lies the spectacular natural wonder that is Bruny Island. Take a day trip date with your partner and experience a three hour wilderness cruise — winner of the Australian Tourism Award's Best Tourist Attraction 2012, 2014 and 2015. Taking in the majestic sea cliffs, towering crags, deep sea caves and the mighty point where the Tasman Sea meets the tempestuous Southern Ocean, this will be a truly memorable experience.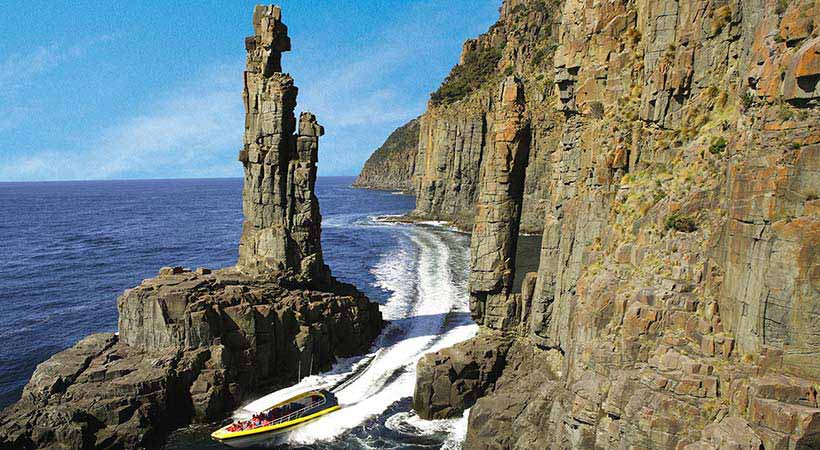 Holey Moley Minigolf, Various Locations Throughout Australia
Indoor themed mini golf, arcade games and karaoke, with a fully licenced cocktail bar and drinks cart available to quench you and your date's thirst throughout. There is nothing not to like here! The mini golf spaces are the perfect setting for the most enviable of selfies for your social media feeds, with the Holey Moley website nicely summing up its quirky courses: "Forget the usual windmills and castles, putt your stuff through shark infested waters and pop culture references like The Sampsons couch and into the Nine Iron Throne itself. Each hole will keep you wanting more." Please drink and putt responsibly.
Locations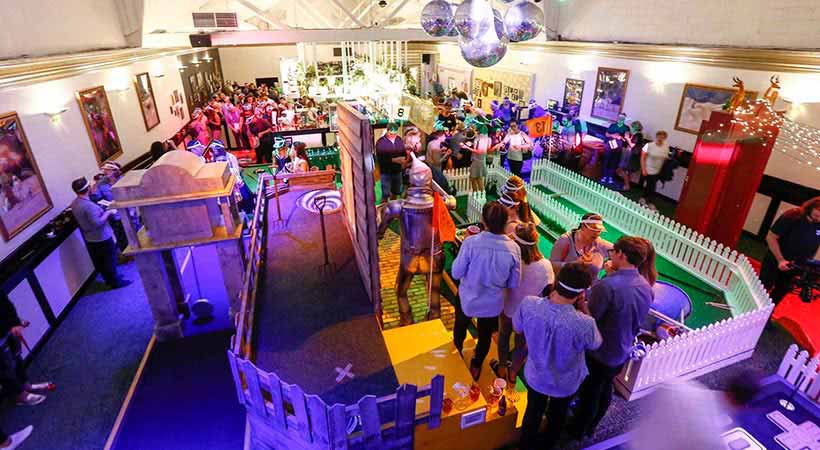 MONA, Hobart
It's likely you're familiar with Australia's most famous and internationally disruptive art museum MONA (Museum of Old and New Art), situated on the River Derwent in Hobart. This irreverent and sensory awakening museum is a joy to wander through, no matter how many times you've visited. If you're up for a special date, pass on the sheep seats and book into the "Posh Pit" on MONA's Fast Ferry, which departs from central Hobart, and enjoy complimentary drinks and canapés in the exclusive lounge, bar and private deck. And after your museum experience, treat yourselves to one of MONA's generous selection of fine dining options on offer such as the Source Restaurant, the Wine Bar or the newest culinary addition: Faro.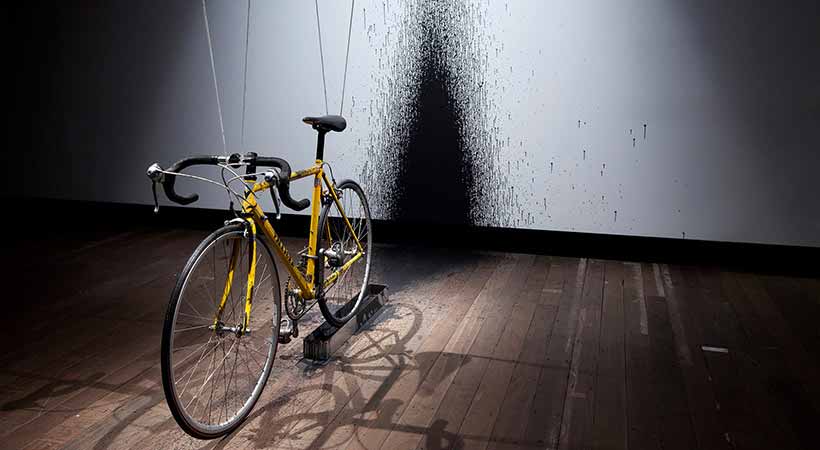 Rooftop Bar Hop, Adelaide
Dress up in your finest and add a certain je ne sais quoi to you and your date's night of nights in Adelaide with visits to some of its select range of rooftop bars. Hop from Gallery to 2K.W. and then culminate the evening at the sophisticated and intimate Hennessy bar atop the Mayfair Hotel. Find out more about these three stand out bars here.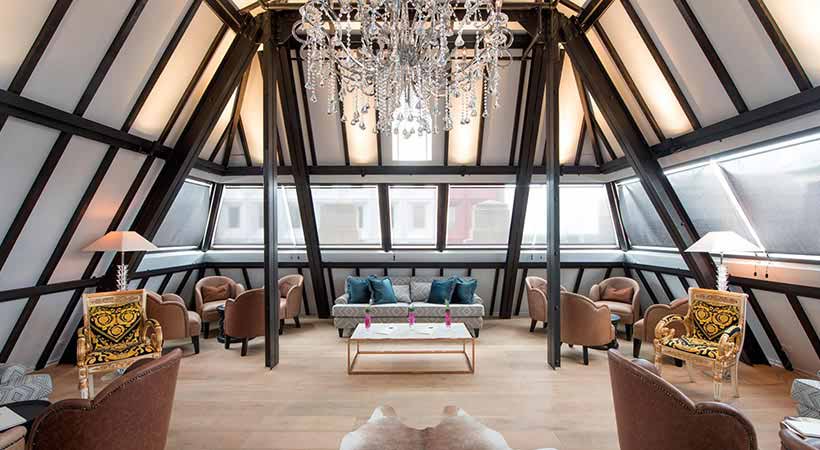 Moreton Island Safari Tour, Brisbane
If you're a Brisbanite and looking to embark on a special adventure without necessarily needing to trek to Cape York, a day trip to Moreton Island is the perfect solution. A 75 minute ferry ride is all it takes to transport you and your lover to this magical and natural wonder. A wide range of scenic outdoor activities await you on the world's third largest sand island, and the best way to do them is with a safari tour. Snorkel stunning shipwrecks; toboggan down massive sand dunes at 70km/hr; and relax, swim and picnic at beautiful deserted beaches. And for the romantic at heart, opt for an overnight tour and glide over the awe-inspiring Tangalooma Shipwrecks in transparent kayaks with nothing but moonlight and underwater lights to illuminate the fascinating world below water. It's advisable if staying overnight, to bring PrEP or HIV meds, if you're on either, in a waterproof container to stop them from getting wet. When your visit to the island comes to an end, you'll go home with some unforgettable memories, none of which would have been created had you simply gone for "dinner and a movie".