The culture of hooking up combined with the abundance and disposability of apps means a Deliveroot is available 24/7. But what happens if you're looking for more?
When Sophie Monk can find love 24 times in a single 60-minute episode and you can't even get a second date, your frustration may be valid.
So is finding love hopeless? Not even close. It just requires an open mind, a bit of self-development and a proactive approach.
Love app'tually
It's easy to demonise apps for their role in how the sex and dating culture has changed but don't rule them out completely.
Choose Tinder over Grindr. You can't send dick pics on Tinder, which weeds out a lot of one-nighter types. Plus you can also only interact with interested people, saving you the time and energy of chasing guys who aren't interested (and vice versa).
Also, the profile box is there for a reason. Write something!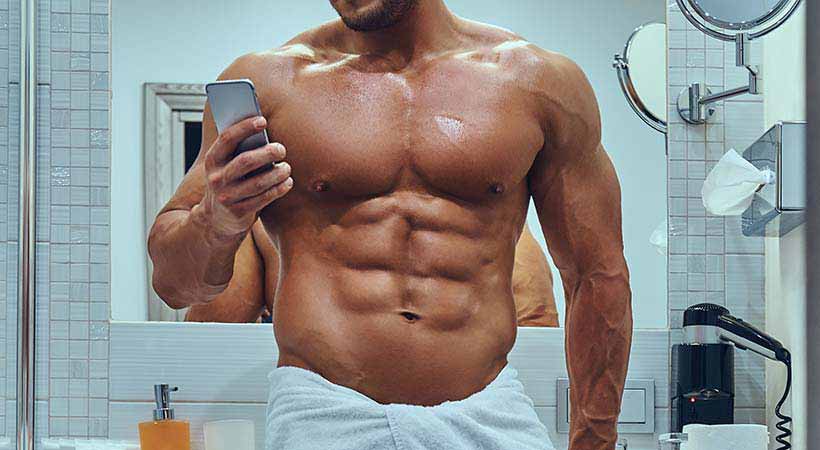 Get…out!
It's still possible to meet men without your mobile phone.
Join a group that revolves around a hobby of yours, like an LGBTI sports group or gay choir. Why not try networking events such as Fruits in Suits or Blended Fruits. Widen the net by attending LGBTI events like Midsumma, Brisbane Pride and Pride March Adelaide, galas, even rallies are rife with dating leads. Or relive the magic (or horror) in slo-mo by applying for First Dates.
If your date goes well you might hope a bit of shagging comes next. In this scenario, be sure to have dialog; discuss your sexual health strategies with your partner so there's nothing to worry your mind while you're having the time of your life!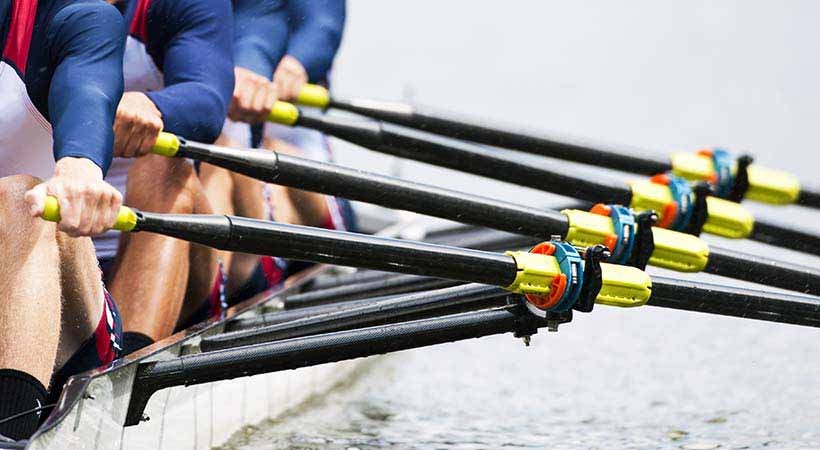 Put (yourself) out.
Whether you're gay or bi, no one likes rejection and many of us fail to articulate our feelings. This can become quite an issue when it comes to finding a potential partner.
There will be guys out there that freak out when you express your feelings. If they can't acknowledge them (and communicate theirs back), you might be wasting your time. By being honest with yourself and expressing how you feel, you'll never walk away from a situation wondering if you did the right thing.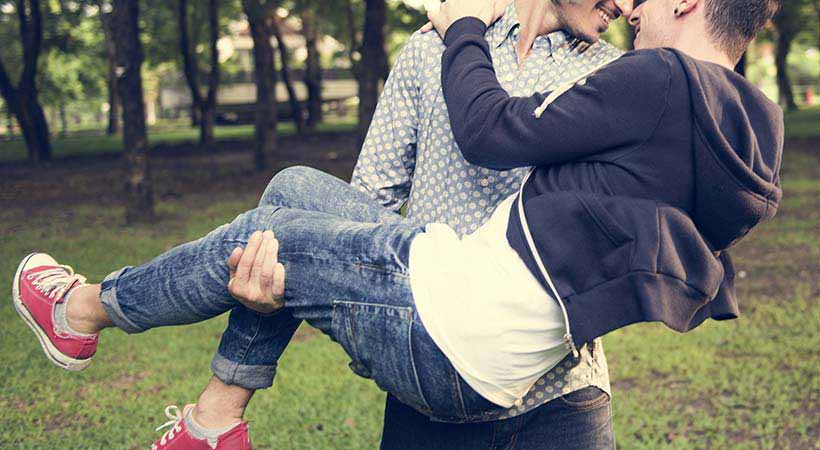 There's no such thing as the one
This sounds depressing, but it's actually quite liberating. Life is not a Katherine Heigl movie (thankfully — they're terrible). There is no perfect guy and once you stop looking for him, you open yourself up to meeting loads of unexpected possibilities.
Pop culture (and advertising) may set us up with the expectation of the one, but in the real world there are eight billion people. So it's far more likely there are hundreds of great guys to date in your city than one perfect person waiting for you in Nanyuki, Kenya.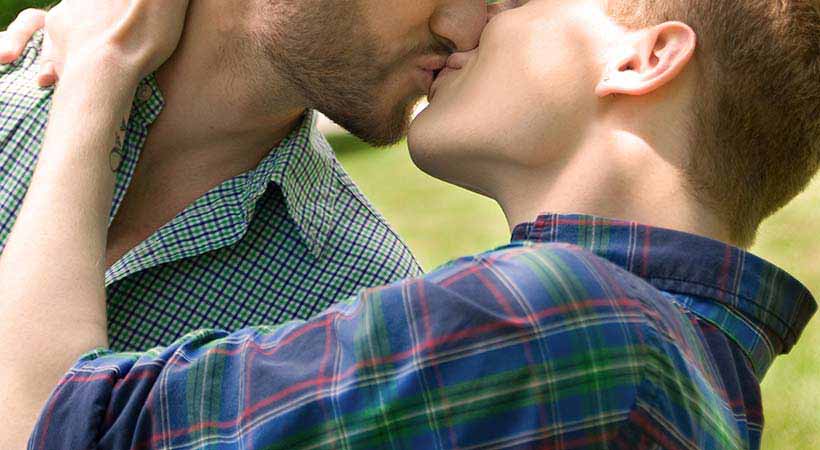 Here's a checklist to determine if a guy might be relationship worthy for you:
Do you want to:
Hang out with him? ✔
Shag him? ✔
Cuddle him? ✔
Hear about his day? ✔
Explore his interests (in and out of the bedroom)? ✔
In the end, there's no one way to find love.
Two of my mates met at a beat… and now they're beating us all down the aisle! Just get out there, have fun, be open and of course — safe.