Five dirty weekend getaways to try this autumn
It's cooling down and if you've managed to nab someone for boyfriend season, here are five dirty weekend getaways to potentially take them to
The end of the party season ushers in the start of the cooler months, and with it, boyfriend season. It's that time of year for a hibernation from the dancefloor, speedos, and perhaps casual hook-ups. So if you've managed to pin someone down before the winter witching hour, here are five awesome places for a dirty weekend getaway to kick off your winter romance.
Located on the Great Ocean Road approximately 20 minutes from Lorne in Victoria, Wye River has amazing holiday homes with floor to ceiling glass, fireplaces, jacuzzis, and 180-degree views of the Great Southern Ocean tearing itself apart.
The superb Wye Beach Hotel is definitely worth a visit for a few tipples, as is the Wye General Store for fine dining. This intimate Victorian town has plenty to do and see, much of it for free should you feel the need to take a breather from the indoor acrobatics.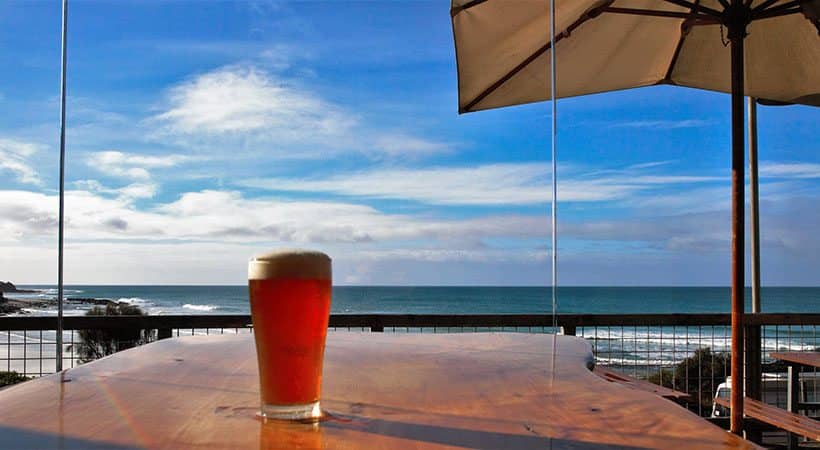 2. Kangaroo Valley, New South Wales
When you're considering a dirty winter weekend getaway from Sydney, the Hunter Valley or the Blue Mountains will almost certainly jump to mind. Cast your eyes a little further and you'll stumble across Kangaroo Valley in the Shoalhaven region of New South Wales. Located close to Canberra's wine region, this place is the ultimate shag destination – stately country homes, old-world restaurants and pubs, and beautiful natural scenery. This should get you in the mood to steam up the windows of your weekend accommodation whether it's a cosy BnB or sleeping bags in a Kombi.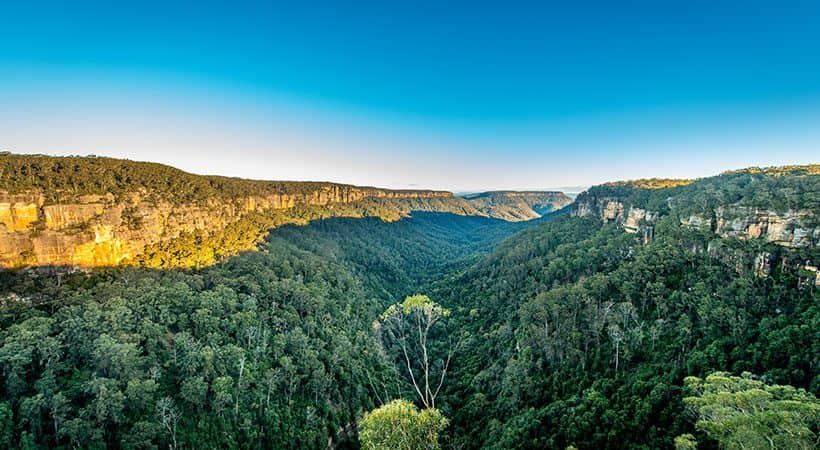 3. Port Douglas, Queensland
Just because the cooler months are upon us, it doesn't mean you need to spend all your time indoors. Who doesn't mind getting sweaty with someone special while feeling the warm rays of the sun on their back? Fly to Cairns and hire a car for the one hour drive to Port Douglas.
This tropical destination may not be within everyone's budget, but it's as affordable as it is luxurious, not draining your wallet the same way say Hamilton or Hayman Islands do. Book lunch at Osprey's and enjoy great views with fantastic Queensland fare.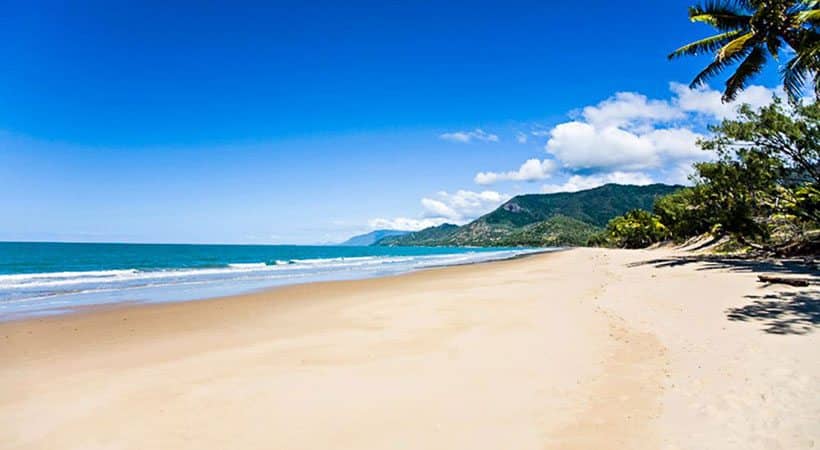 4. The Fleurieu Peninsula, South Australia
Often overlooked due to its more famous South Australian destination cousin, the Barossa Valley, the Fluerieu Peninsula offers everything from stunning coastline, vineyards and great, underrated restaurants— and all within a 45-minute drive from Adelaide.
The region boasts over 100 cellar doors, art galleries for the more cultured couple, and some fantastic beachside houses to rent. This may not sound like a selling point for a winter escape, but there's nothing quite like enjoying a couple of bottles of South Australian red in front of a fireplace looking out onto the rampaging and unforgiving swell of the Southern Ocean.
This Fleurieu Peninsula could be the setting for every Mills and Boon book your mother read. Not a bad place to spend a couple of days with someone special.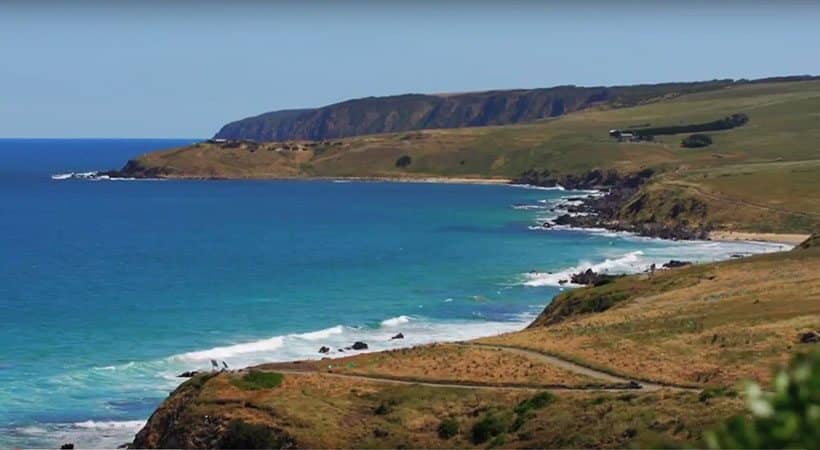 If the bloke you've managed to partner up with is looking for a more cultured weekend away, Hobart is the perfect destination. Once the poor cousin of its mainland counterparts, Hobart has made great strides in recent years to deliver as one of the hippest state capitals in Australia.
From a visit to the Museum of Old and New Art (MONA) to a meal at Franklin Hobart and a night at The Henry Jones Art Hotel or a stay at the Mona Pavilions, Hobart is full of places that will keep you well entertained.