Four Sydney venues to broaden your artistic horizons
Often seen as Melbourne's pretty, yet crass and uncultured big brother, Sydney has never truly been regarded first and foremost as an artistic city. Here are four places to visit that may well make you rethink this assumption
Maybe you have friends in town, or perhaps you're trying to impress a new love interest, or you may even be beginning to feel uncomfortable by how familiar you are with the interior layout of Arq over any other building in Sydney? Whatever the reason, you should broaden you artistic horizons. Here are four culture enhancing places off the sand that you'll want to check out.
4. The White Rabbit Gallery, Chippendale
Located in what is fast becoming one of the up and coming areas of the inner city, the White Rabbit Gallery features selections from the White Rabbit Collection, a private collection of 21st century Chinese contemporary art owned by Judith Neilson. Adding to the experience is the tea house on the ground floor serving tea from China and Taiwan. And if you're in this neck of the woods, why not check out Kensington Street Social while you're at it. You'll be scoring goals with whomever you're trying to impress in no time!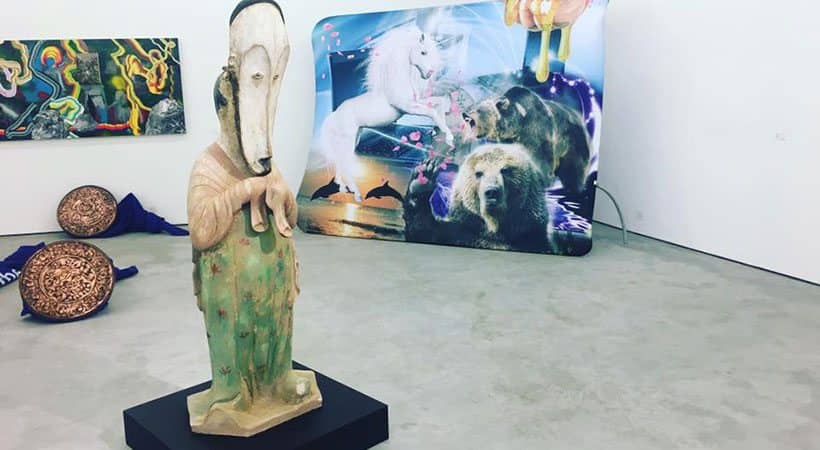 3. The Eternity Playhouse, Darlinghurst
This former Baptist Tabernacle has been turned into the grand Eternity Playhouse, home of the Darlinghurst Theatre Company, and named after Arthur Stace aka Mr Eternity. This place is not only dripping in post-war inner Sydney history, but has many great productions slated for 2019.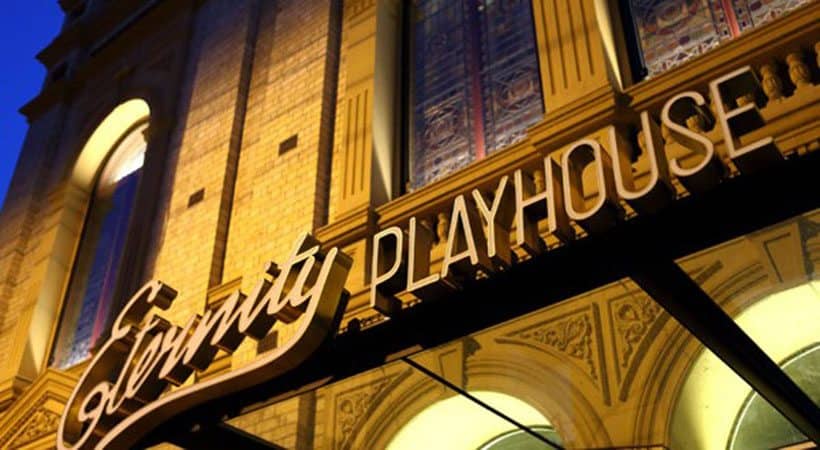 2. The Art Gallery of New South Wales, Sydney
The jewel in the crown, this gallery is without doubt one of the treasures the Sydney arts scene. If you only see one piece here, make sure it is Brett Whitley's The balcony 2 – one of the most evocative paintings depicting Sydney's famous harbour. All good art should be accompanied by great food and wine, so make sure you stop by Chiswick at the Gallery and check out Matt Moran's brilliant menu matched with a great glass of Rosé. The gallery also boasts a great cafe with reasonably priced meals and snacks and outdoor seating overlooking Sydney's famous wharfs.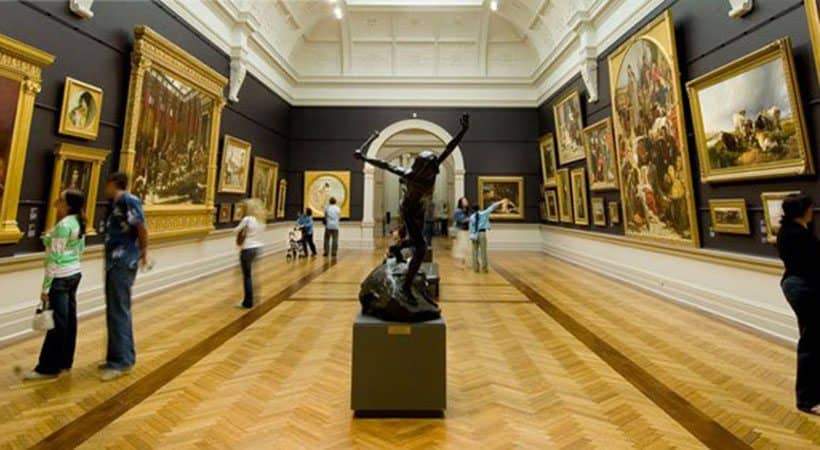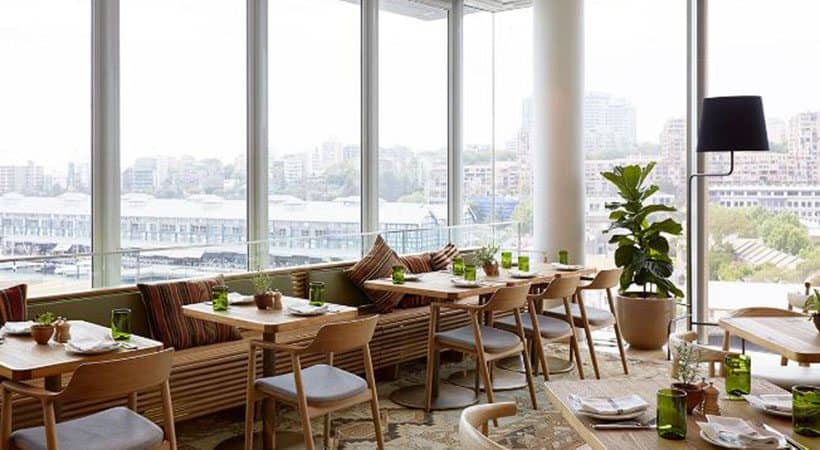 1. The Old Fitz Theatre, Woolloomooloo
The Old Fitzroy has it all, craft beers in the front bar, a fireplace in the corner that is brilliant in the cooler months, and a theatre. In fact, The Old Fitz is Australia's only pub theatre, a winning combination for theatre-lovers and their less enthusiastic friends or dates alike. With intriguing productions on the way for 2019, the program is varied and you are sure to find something that suits your tastes.