Five amazing places to visit in Hong Kong
Hong Kong offers both the excitement of a global city and the relaxation of a beachside destination, here are five amazing places to visit on your next trip to Honkers
If you've decided you want a bit more culture than what the Circuit parties of Europe and North America provide, but aren't exactly up for seeing a million temples or churches in Asia, then Hong Kong is the perfect holiday destination for you. Full of luxury and sophistication, here are five great places to visit when you're there.
CÉ LA VI
Located in Central, CÉ LA VI's rooftop is an absolute must for the most iconic Hong Kong view. With the harbour in front of you and the residential apartment towers of the Mid-Levels behind, it really is easy to fall in love with this place… But of course, a view like this does not come cheap, lock it in for a couple of cocktails before moving on to your next destination in order to avoid next morning regret. And not of the good kind!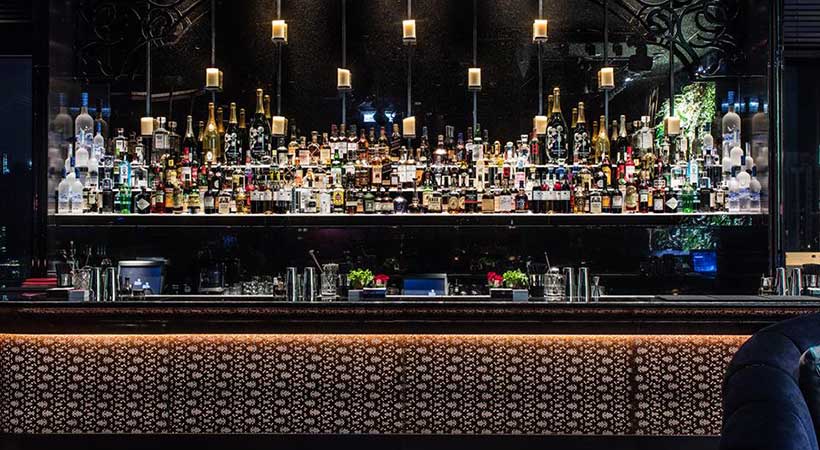 Lung King Heen at the Four Seasons
You didn't come all the way to Honkers to not eat dumplings! Lung King Heen at the Four Seasons on Finance Street is highly recommended. This is where Eastern food culture meets Western decadence and is the first Chinese restaurant in the world to receive three Michelin stars.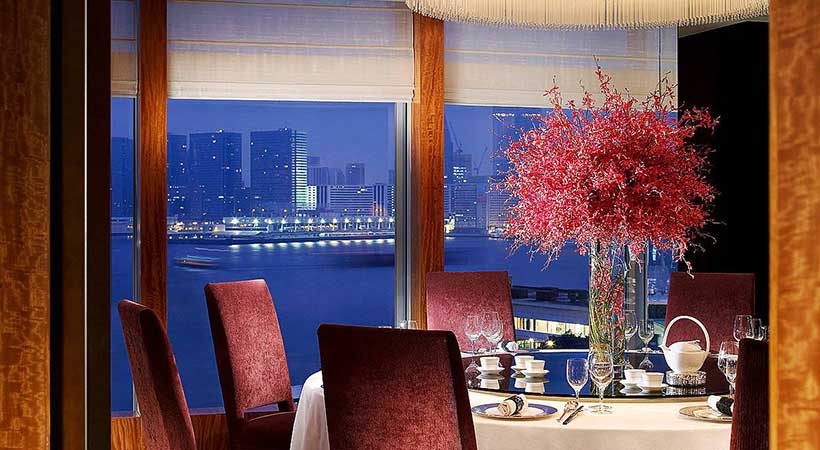 SoHo
The abbreviation given to the area South of Hollywood Street, SoHo is a mix of artistic boho lifestyle and modern cosmopolitan living. The streets are littered with galleries and boutiques that showcase HK's up and coming designers. But the area really comes to life once the sun goes down. Small bars and restaurants are in good supply in this jumping neighbourhood.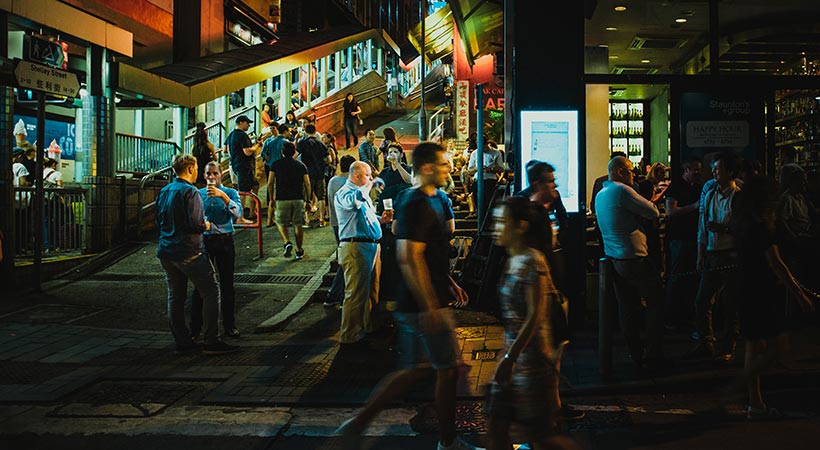 The Beach
Although Asia is usually a magnet for beachgoers, Hong Kong has never really been first cab off the rank for a beach holiday. With that said, Hong Kong offers both the excitement of a global city and the relaxation of a beach destination. And if you're looking to make your trip somewhat rainbow, try Middle Bay Beach on Hong Kong Island next to Repulse. You can't take public transport the entire way there, so jump on a bus to Repulse Bay and then take a taxi or walk the remainder of the way.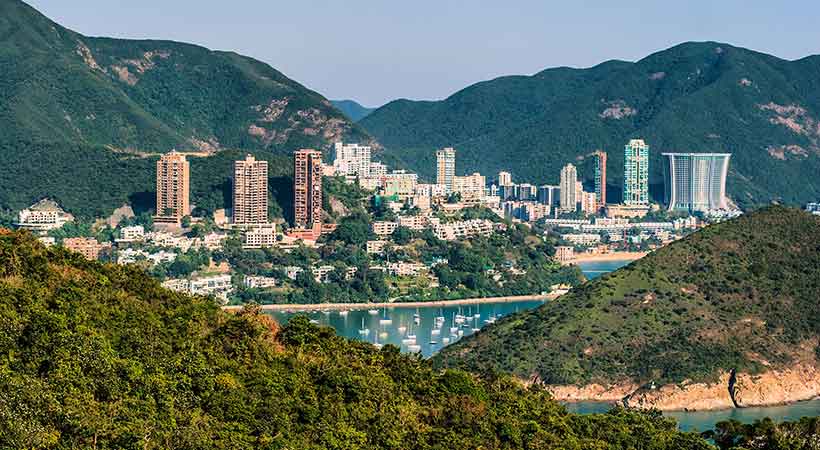 Drop
So I know you said you wanted to take a break from the Circuit party scene, but everyone needs to taper when removing themselves from an addiction. Drop is your final destination for the night and provides you with amazing tunes in an expat saturated environment. With its mirrored walls and raised DJ, Drop does not disappoint with providing you with a place to kick on to when everything else is winding down.
Checklist
Get yourself an Octopus card and take the MTR (mass transit railway) everywhere! It is an amazing system and extremely cheap to use. On a side note, you can also use your Octopus as a smart card at 7-Eleven. What will they think of next?!
Buy an international data roaming plan. There is no point going to all these amazing places if your friends back home don't see you having fun on their social feeds. Check-ins are essential!
Bring condoms! Yes, I am sure you have heard it all before and you may well be using PrEP back home to prevent HIV transmission, but South East Asia has an epidemic of both HIV and STIs. If this is a new market for you to tap, have fun and go crazy! Just be prepared.