Five cities to party in before you die
Did the FOMO of being home last winter hit you hard? Were you turning a shade of green while your mates filled your Insta with summer party pics across the globe? Well if you can't beat them next time, join them!
Now is the time to start planning to escape next winter. We have your back with five cities to party in and chase the sun.
Sitges, Spain
Some refer to Sitges as the St Tropez of Spain. It is wedged between the Mediterranean Sea and the mountains of Parc Natural del Garraf. A short thirty minute train ride from the centre of Barcelona will get you there. During the European summer, it hosts carnival and pride events that see the town explode into a delight of colours, flavours and sounds.
In Sitges you can party to sunrise and beyond; no matter your scene. It is home to Pasha – a sister club of the famous Ibiza institution – if you're looking for some next level dance-floor moments. If you want to stick to a truly queer experience, there is a multitude of gay owned and operated accommodation, restaurants, bars, and clubs. Parrots is one of the local favourites which combines all three, including a sauna, so you'll never need to leave.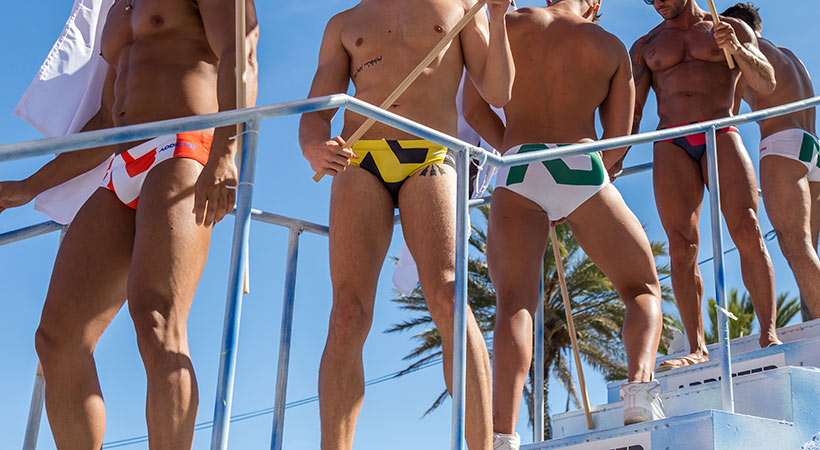 Amsterdam, Netherlands
Who doesn't love a queer on a boat? Amsterdam's Canal Pride is probably one of the most iconic celebrations in Europe. Try your luck to join a float on a boat, or get down early to secure some space for a picnic rug alongside the canal. It's BYO, so you can take an Esky full of your favourite drinks and settle in for a few hours of mayhem. Afterwards, you can take part in the street celebrations or check out the infamous red-light district.
Bangkok, Thailand
The beauty of Bangkok is that it is affordable hedonism and it's relatively close to Australia. In April, (OK, technically not winter), the Kingdom of Thailand celebrates Songkran, otherwise known as Thai New Year, with the biggest water fight in the world. During Songkran, millions will take to the street with giant super soakers, buckets of ice water, and colourful powder. Make sure to pack your board shorts as no-one escapes the water, which is a show of luck and abundance. The festival coincides with G-Circuit, Asia's biggest gay circuit party festival with over a week of parties at a scale that has to be seen to be believed. International DJs alongside international men — what more can you ask for? Ff during your travels you encounter any mishaps such as forgetting your PrEP or meds or just want a sexual health screen, testBKK has you covered. The site lists health centres in Bangkok and beyond where foreigners can access PrEP at affordable prices.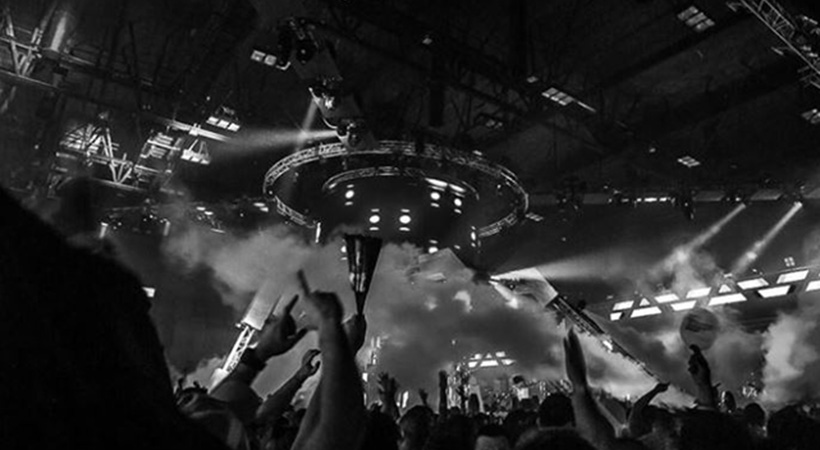 Mexico City, Mexico
A cool twenty million plus people make up the Mexico City area, which is home to some of the most thriving gay neighbourhoods on earth.
Multiple gay zones can be found, but Zona Rosa (Pink Zone) is where you want to be. TOM'S Leather Bar is a great place to start your night,  and despite the name, you will actually find a nostalgic venue with a fairly mixed crowd.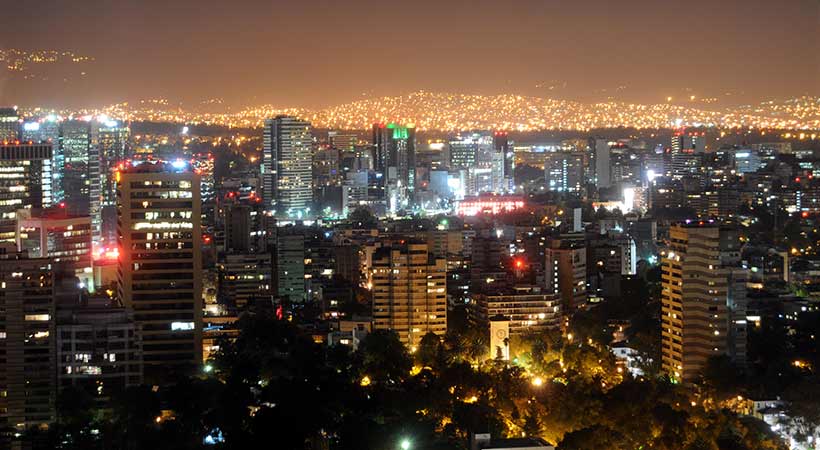 Los Angeles, USA
West Hollywood, otherwise affectionately known as WeHo by the locals, could almost be placed on this list alone with its stack of offerings, but the rest of 'The City of Angels' also has so much to give!
It wouldn't be a trip to WeHo without a stop at The Abbey. The Abbey is at the heart of the gay strip, and the home of some of the best events on offer in L.A. Honestly, who could pass up a Will & Grace viewing party, while being waited on by some of the hottest guys in the country?
If WeHo is not your scene, why not check out something more retro? Akbar in Silver Lake screams hipster heaven, with a delicious range of cocktails and beer and a chilled out vibe. There is plenty more on offer in the Silver Lake area such as Eagle LA, which hosts its weekly 'Swap Meat' party on Sunday – a leather extravaganza!