Five homewares investments to consider when moving out solo
If you've reached that joyful moment in life when you've been promoted at work or have perhaps graduated from uni into an in-demand industry and can now afford to move out of a crusty and dilapidated shared house into your very own first abode, now is not the time to continue your former frugal ways. With certain home essentials you'll need to purchase – which may have been pre-existing part and parcel of your former residential incarceration – it will pay off in the long term to spend big now and invest in quality.
Here are five home essentials worth paying top dollar for when buying new.
A decent lounge will last you a lifetime, so why go for a cheap option from Ikea that you'll probably discard and replace in a year or two like a fair-weather LTR gone awry. Go for a durable and high quality option after having a shop around, and if you can afford to splurge, Poliform is the crème-de-la-crème of interior furnishings and will entitle you to exceptional bragging rights when talking house. A modular style is more versatile than a bottom-rung recliner or top-of-the-line two-seater, as you can reconfigure the size and shape if you move to a different space. A shower and a grower – have your cake and deep throat it too!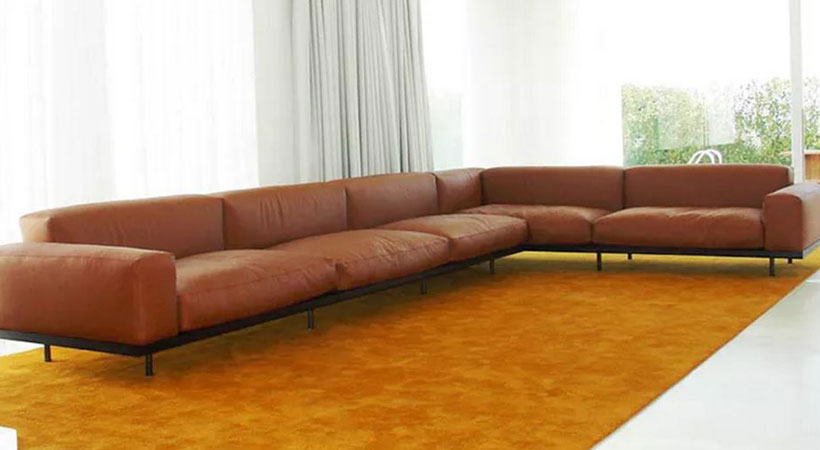 If you've ever cut a tomato with a blunt crappy old knife, frustrated as fuck as the impenetrable skin squirms in defiance and then finally squirts open into a sloppily cut mess like a bodgie circumcision, you'll appreciate the value in buying some high quality sharpest of sharp knives. Go for a set from Japanese brand Global – sharp as a Samurai's sword, these will last a lifetime.
Also invest in some high quality non-stick pots and pans that won't lose their coating quickly. The non-stick surface means no oil or butter is needed for cooking, making for a much healthier meal. As for your food storage, if you can, buy a brand spanking new fridge from Appliances Online, this competitively priced website delivers and installs for free, and leave your kitchen in a far superior aesthetic state than a Gumtree find will have.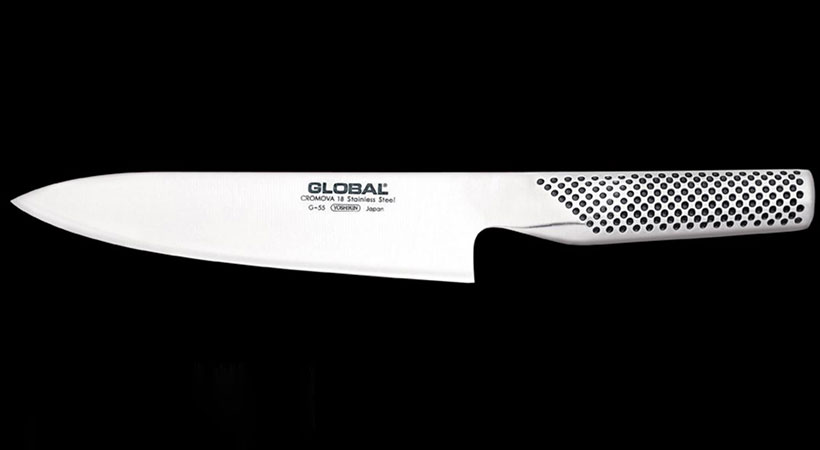 You spend roughly a third of your life in bed, sleeping and attending to other more exciting activities. And given how much a bad night's sleep can affect your everyday life, you'd be mad to not make a wise purchase in the bedroom department. Made from firm and supportive Ecofoam, Koala mattresses are a great option, starting at $850 for a double and are delivered free of charge. If you live in Sydney, Melbourne or Brisbane, order online before 2pm and your mattress will arrive within four hours!
And when you buy one of these mattresses, a real live Koala is adopted on your behalf in a partnership with the Koala Hospital in Port Macquarie. Upon your purchase, you'll be sent an official certificate of adoption and you're even welcome to drop by and say hello to the hospital's koala family. So cute!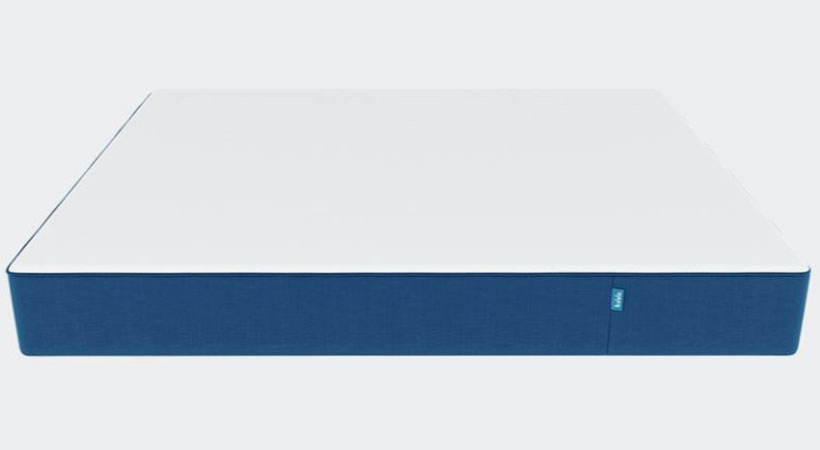 Dragging some deadweight vacuum cleaner around the house with the suctioning capabilities of a B-grade blowjob has never really incited regular floor and surface cleaning. Opt for a cordless rechargeable stick vacuum from Dyson and suddenly regular housework won't even seem like a chore. Don't get creative though, this is not to be used as a Fleshjack substitute…
Your new abode should reflect your tastes and interests, so shop around for some original art which will fill some blank walls and invigorate your interior. ARC ONE offers a selection of arresting contemporary art at Picasso-less prices. And with a great range of affordable frames available at Ikea, why not get some of your favourite photos printed off at Officeworks. Supply them in high resolution and opt for tyvek over paper for a long-lasting matte finish.