Six ways to update your wardrobe without needing to buy more clothes
Regarded as a legend in fashion history, democratising ready-to-wear and finally rendering it respectable in a time when the fashion pack still regarded off-the-rack clothing as inconsiderable, Yves Saint Laurent's legacy knows no end, even nine years on from his own passing.
An iconic quote as ageless as his taste: "Fashions fade, style is eternal", is a fantastic mantra to aspire to in your day to day wardrobe. For true style is timeless; while seasonal fashion trends and fads come and go as quickly as the seasons change.
Rather than buying the latest threads and statement tees from Topman or H&M when you're looking for a fashion fix, why not invest some time into optimising your existing wardrobe? Here are six ways to update your wardrobe and improve your personal style, without needing to buy more clothes.
According to the chief design officer for California Closets, only 20 percent of the average person's wardrobe is worn on a regular basis. If this is you, why not take a leaf out of Marie Kondo's The Life-Changing Magic of Tidying Up and ruthlessly cull your wardrobe.
Make no exceptions; see that t-shirt that you loved at the shops, but have never seemed to want to wear since bringing it home? Bin it. How about those excessively shredded jeans that had a moment a few years ago, but might come back in fashion at some point? Bin them.
Once you cull your wardrobe of the many items you almost never use, you will have more space for the clothes you do love and wear, and consequently, more head space to focus on them and your personal style. Be sure to donate the clothes you do discard to a charity, so that someone less fortunate may benefit from them. And if anything is particularly valuable, consider selling it on eBay or to a consignment store.
Before you begin this cathartic cull though, consider the tips below, for many of your wardrobe staples may be more salvageable than you thought, even if currently a little worse for wear.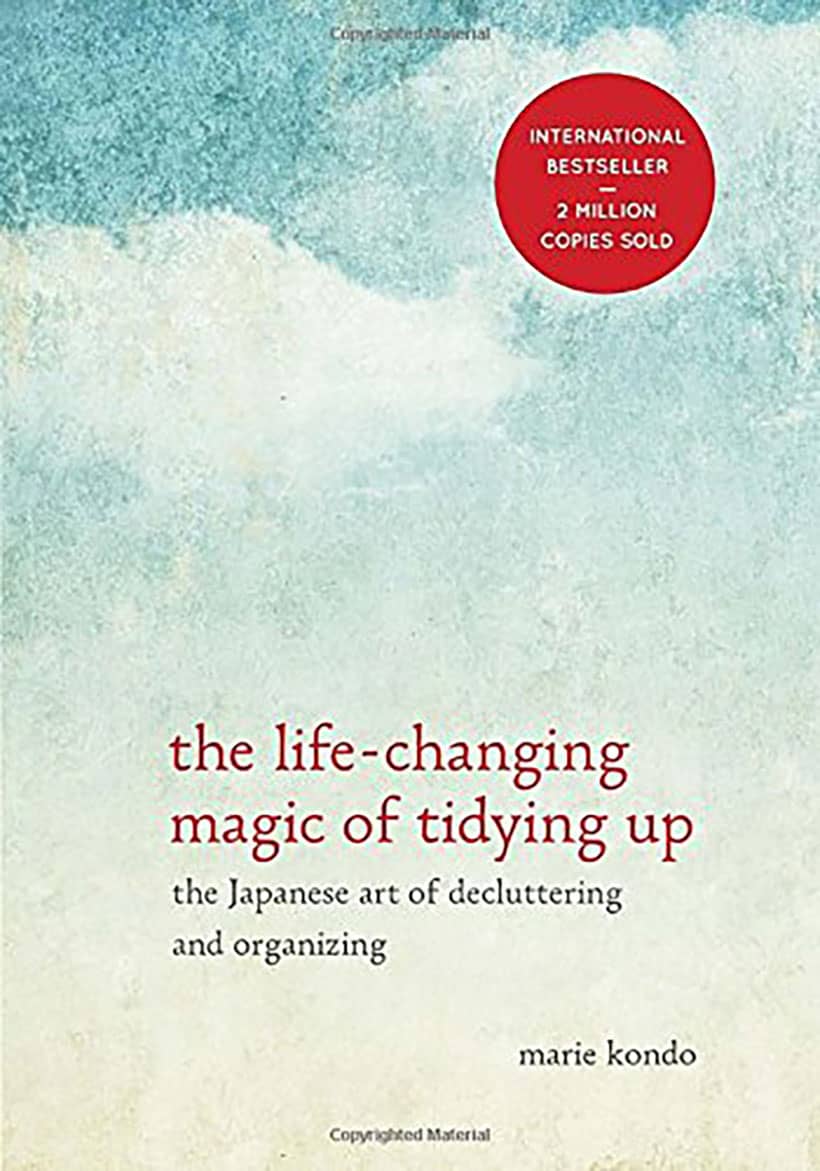 For any beloved items in your wardrobe that may have stretched over time, or simply do not fit as best as you'd like them to, consider taking them to a clothing alterations service to be tailored into a more desirable shape. While minor adjustments like hemming jeans are relatively inexpensive, more complicated changes like nipping a jacket in at the waist or reducing the width of your chinos will prove more expensive, so only opt for these sorts of alterations for items you truly love and will regularly wear.
Renovate your hems and remove your sleeves
If certain items simply inspire a general response of boredom in you, such as a pair of old jeans or a basic black t-shirt, consider re-shaping them. Cut a pair of jeans into shorts or turn a t-shirt into a crew neck singlet. Cut the material with a pair of razor sharp fabric scissors from Spotlight or Lincraft, factoring in extra length needed if you'd like a cuff. Then, if you're handy with a sewing machine, sew a zigzag along the hemlines to prevent fraying, or take to an alterations service if you're not. And finally, if you prefer your hemlines cuffed, fold the edge twice and iron to the max pressing the steam jet liberally to set in place.
A simple refresher for any faded black items which, were it not for their present shade of light charcoal, you would still be wearing regularly, is to re-dye them in the washing machine. While all purpose dye will be stocked at your local Coles or Woolworths, head to Spotlight or Lincraft for a more specialised selection of dyes targeted to specific fabrics like cotton or polyester. Repeat the process as many times as needed until you are satisfied with the deep shade of jet black your threads now repossess.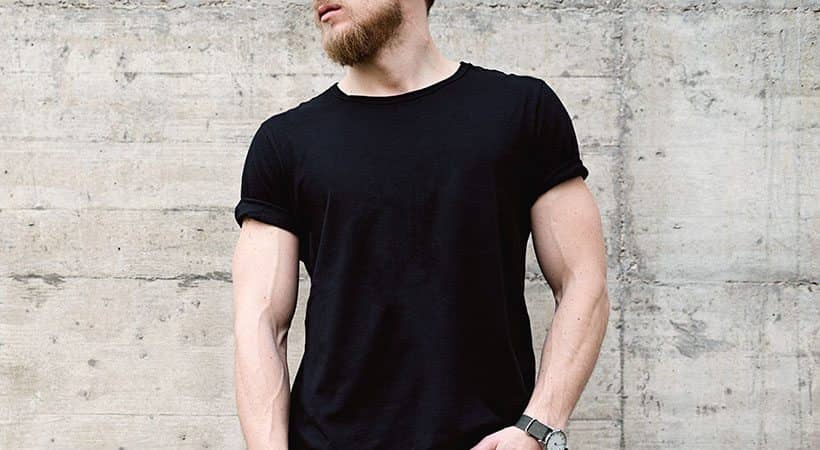 Reformulate your footwear
Aside from regularly cleaning your shoes – using polish for leather boots and lace-ups, and a soft towel for suede loafers and brogues – another great way to reinvigorate tired footwear is to replace the laces. Don't be afraid to try a contrasting colour or different texture and material. And take a moment in between threading the new laces through the eyelets, to give your shoe tongues a thorough cleaning or polish.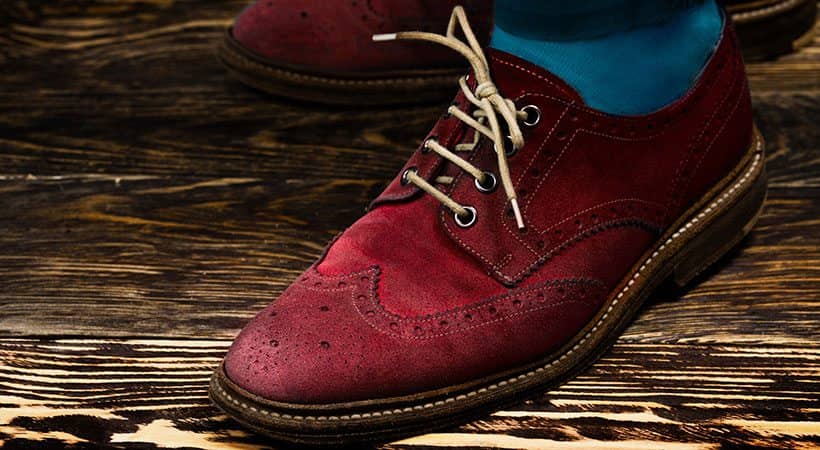 Certain wardrobe fabrics, particularly wool, are prone to pills and lint – the little balls of unsightly fibre that collect on the fabric's surface every so often. Invest in an electric pill or lint remover – many on the market retail for under $15 – then vacuum your garments and take sweet satisfaction in emptying the device filter of all those pesky pills and lint.
If you'd like to know more about a different pill – the pills that are dramatically preventing HIV acquisitions, click through to find out more about PrEP and PEP .