I'm on a boat… with 2,000 guys: a beginner's guide to gay cruises
A gay cruise may not be the first thing that comes to mind when you're thinking about your next holiday. But if you're a guy who likes to relax (yes), dance (yes) and meet other guys (yassss), it can be a fantastic thing to do either on your own or with a group of friends.
There's something quite unique about dancing to Beyoncé under the stars, in the middle of the ocean with 2,000 other men.
For anyone who's thinking about a cruise for the first time, we've put together 11 handy tips to help you get the most out of your nautical adventure.
1. Research
Get online and shop around (don't just Google 'gay cruise Australia', trust us). There are a bunch of different cruise itineraries, and there are sweet bargains to be found almost any time of year. Pick one that's what you want in terms of length, budget and destinations. Have a look at the differences in cabins and facilities, and consider how much time you'll actually be spending in your cabin (hint: not much) before you pay for the Admiral's Deluxe Suite with baby grand piano.
2. Check your passport and visa requirements
If you're travelling internationally, be prepared. Before you go, visit the Australian Government's Smartraveller website and check your visa requirements for every country you'll be visiting — these will vary based on your passport, and the cruise company won't generally organise them for you. Just like at the airport, you may not be permitted to board if you haven't sorted out your paperwork properly.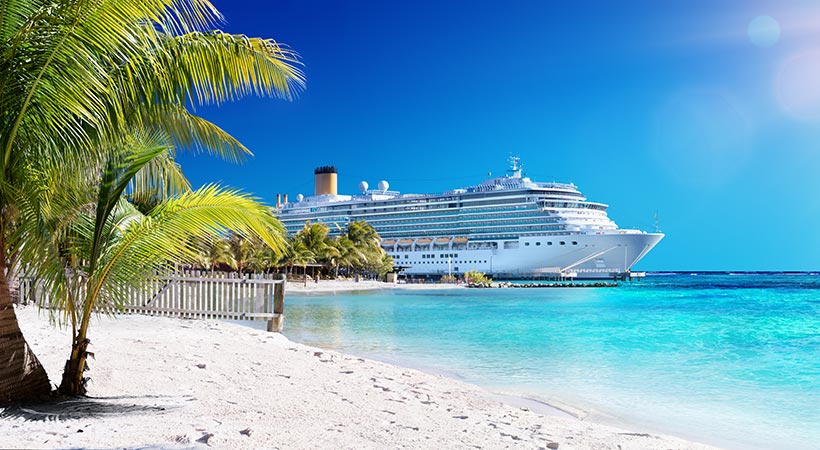 3. Read the program and itinerary thoroughly
It's not just a list of ports. Most LGBTI cruises put on a crazy program of events at all hours of the day, and many of them are themed. You don't want to be left crying in your cabin because you didn't bring anything to wear to the Able Seamen party.
4. Don't skip the orientation and safety drill
It's compulsory for a reason. If you've seen Titanic, you know there's a lot of important safety information everyone should understand before the ship sails.
5. Get to know the ship early
Your cruise ship is the size of a small town, so go exploring on the first day. This includes knowing which part is the bow (the pointy end which gets very busy after dark) and what 'promenade deck' and 'activity deck' mean. It's also a good idea to know where to find the lifts and bathrooms on the main decks, and where you can find services like reception and the medical centre — you never know when you're going to need medical help.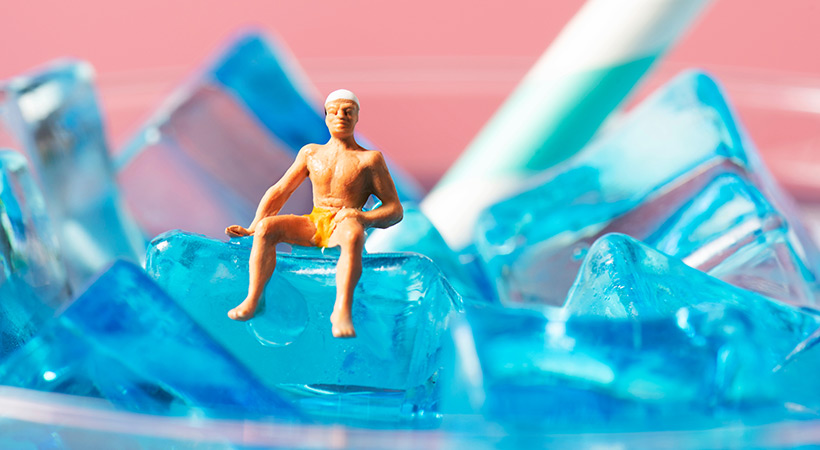 6. Do as much or as little as you want to
It's your holiday. This is one occasion when it's completely acceptable to skip the gym/leather party/drag contest to just relax by the pool if you want to. If you're a keen party-goer, be careful not to peak too soon and spend the last two days sleeping it off.
7. Be social
This is probably the easiest environment to meet people you're ever going to find. Get involved in the 'welcome aboard' events and pool games. Chat to people at mealtimes. Go on some of the more unusual shore excursions. Don't forget you're only here for a short time — make the most of it.
8. Be prepared for no internet
Your cruise will be taking you far, far away from it all, including your mobile network. But before you panic and abort mission, be aware that most (if not all) cruise ships have satellite internet service. It's probably best saved for when you get desperate, however, as data charges can add up very quickly. And seriously, relax — you're not going to need Grindr or Scruff to 'meet people' on board.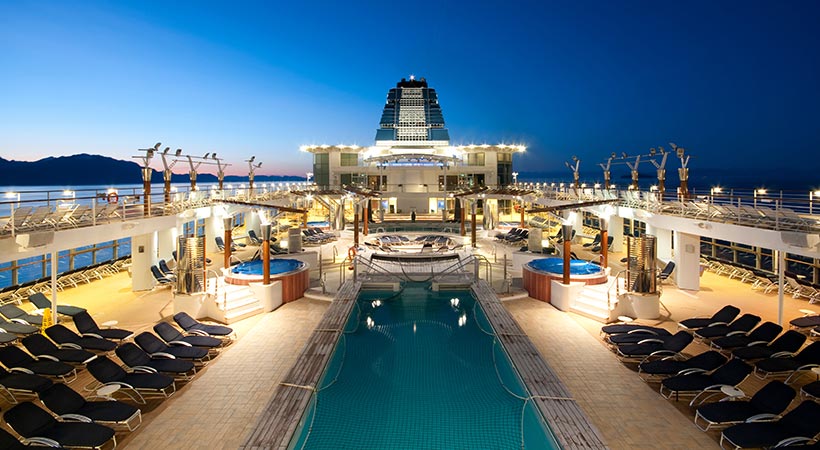 9. Take condoms, lube and enough of any medications to last you an extra week
Statistically, your odds of finding an opportunity to have sex on a cruise are about 1000%. While you may be able to buy condoms and lube on the ship (at 'resort' prices), you probably won't be able to get a prescription filled on board. If you're using HIV treatment or PrEP, make sure you've got enough of your medication for about an extra week on top of your trip, in case of unexpected delays — check out our travel tips guide for taking PrEP overseas. It can also help to set a reminder on your phone to take your daily dose — it's easy to forget when you're partying all night and out of your normal routine. And for the more scantily clad events, a slick leg holster is the perfect party-wear accessory for keeping condoms, medication and other essentials close to hand.
10. Make sure you're insured
Travel insurance isn't necessarily included with your cruise as standard, so be sure to check what's on offer and consider taking out a suitable policy — there are some extra considerations for people living with HIV. While you might not expect to need emergency medical assistance while you're on holiday, tell that to the slippery, silicone lube spill on the freshly polished floor. Medical expenses on board can rack up quickly, especially once you're out of port.
11. Be aware of what is and isn't included in your ticket price
Most cruises include your accommodation on board, meals, basic beverages (i.e. water, tea, coffee), and entertainment. Note that 'meals' usually just means set meals in the main dining room or buffet. If you sleep through breakfast and end up ordering nachos from the poolside bar at 11am, it's going to be charged to your room. Every cruise is different, so it's worth checking the inclusions before you book.